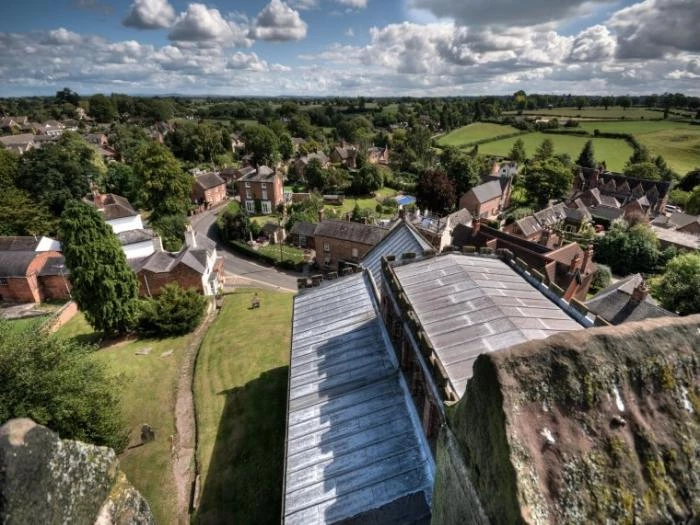 The 8th of April 1904
The Entente Cordiale ("cordial understanding") between Britain and France signed in April 1904 was the culmination of the rapprochement between the two nations that can be traced as far back as 1881, when the Prince of Wales and Leon Gambetta had at Breteuil to discuss an alliance against Germany.
Ancient enemies, France and Britain had allied against the Russians in the Crimean War , though British commander Raglan was still wont to call the enemy "the French". Germany was seen by both as the greatest potential threat in the now European order, and when the British talks with Germany between 1898 and 1901 sponsored by Joseph Chamberlain proved disappointing, the way was clear for the cross Channel neighbours to reach an agreement.
It should be remembered that the two had nearly come to blows once more because of the so-called Fashoda Incident in1898, when conflicting interests in East Africa led a stand off over the Sudanese town of Fashoda. This had shown that imperial spheres of influence needed to be tidied up to avoid future conflict, and such measures were an important aspect of the Entente Cordiale.
The agreement was drawn up by Delcassé, who had been the cool head in France during the Fashoda affair, and British Foreign Secretary Lord Lansdowne. In essence the treaty allowed the British Egypt, and the French Morocco, and guaranteed free passage through the Suez Canal. Thus remaining elements of the Scramble for Africa were resolved to mutual satisfaction. Additionally French rights to territory in the west of Newfoundland were ceded to the British in return for concessions in Senegal and Guinea. The border between French colony Niger and British Nigeria was delineated again to prevent future disagreement. Finally rather more minor matters were agreed regarding Siam, Madagascar, and Vanuatu (The New Hebrides at that time).
On April 8 1904 Lansdowne and Paul Cambon, French Ambassador in London , signed duplicate copies of the agreement.
One aspect of the agreement was very effective, in that Franco-British relations did become more cordial, military and diplomatic cooperation being extended in the coming few years. Yet the Entente is seen now as one of the forces driving Europe to war.
Germany had every right to feel her interests were threatened by the agreement, and to see herself as increasingly isolated by the other Powers (particularly when both Britain and France reached further agreements with Russia). France took advantage of security to the west to become more belligerent towards her eastern neighbour. With greater control of their possessions in Africa both Britain and France would benefit economically, and the Germans had gained nothing. An arms race was inevitable. So too eventually was war .
---
This article is from our news archive. As a result pictures or videos originally associated with it may have been removed and some of the content may no longer be accurate or relevant.