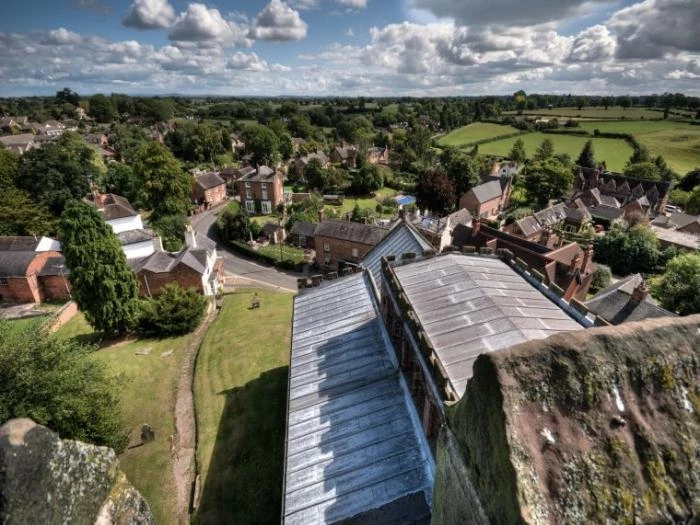 The 7th of April 1739
The Dick Turpin of legend is a bold and gallant highwayman, famed for a breathless ride from London to York on his horse Black Bess to escape the law. The truth is far grubbier.
Turpin was involved in crime from an early age, his publican father having links to smugglers (later in his career robbed by Dick Turpin when hiding out on the coast).
He was from Hempstead in Essex , but was apprenticed to a butcher in London's Whitechapel in his youth. Married to Elizabeth Millington in 1728, Turpin set himself up as a butcher, but preferred to reduce his costs by stealing the cattle and sheep he purveyed. Caught in the act of stealing two beasts he fled, and from then on lived outside the law.
The career criminal was part of the notorious Gregory Gang who terrorised isolated homesteads in the home counties, poached royal deer, threatened to roast an old lady who refused to divulge where her money was hidden, and did a bit of horse stealing when time allowed. Turpin evaded capture when the gang was cornered at a pub in London, leaping from the window to make his getaway.
On his own Turpin turned to highway robbery, teaming up with 'Captain' Tom King, whose gallantry and flattery to his female victims has somehow transferred to the rougher Turpin, who by this time had killed to avoid capture. In a fight with the law Turpin accidentally shot his partner. The mortally wounded King told the constables all Turpin's secrets, his hideouts and friends. To evade justice Turpin rode to York on a stolen horse of legendary speed, though the 15 hour ride is a myth, and borrowed from the exploits of an earlier highwayman at that.
In York Turpin lived as gentleman John Palmer, horse dealer, again keeping costs down by stealing his stock. In a drunken moment he shot an inn-keeper's gamecock, was arrested and his business methods discovered. A letter to his brother-in-law in Hempstead was seen by his old schoolteacher who identified the hand-writing as Dick Turpin's.
On April 7th 1739 the 32-year-old Turpin was taken to the Knavesmire in York to hang. Shamelessly milking the moment Turpin, dressed in new clothes, waved to the crowds on his way, and then on the gallows addressed them for a further half hour, his five hired mourners among them. When the moment came hangman Thomas Hadfield (ironically a pardoned member of the Gregory Gang) placed the noose around Turpin's neck, but the highwayman chose to make his own end and leapt from the scaffold, though he failed to break his neck and took five minutes to die.
Even in death Turpin found drama, his body stolen briefly by grave-robbers to sell to anatomists, but it was restored and buried in the churchyard of St George's church in York.
---
This article is from our news archive. As a result pictures or videos originally associated with it may have been removed and some of the content may no longer be accurate or relevant.