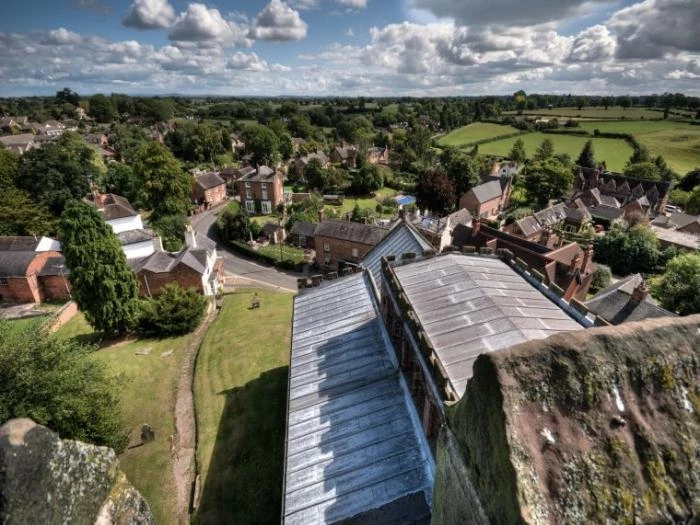 The First Battle of Heligoland Bight was the first naval battle of the First World War, fought on 28 August 1914, between ships of the United Kingdom and Germany. The battle took place in the south-eastern North Sea, when the British attacked German patrols off the north-west German coast. The German High Seas Fleet was in harbour on the north German coast while the British Grand Fleet was out in the northern North Sea. Both sides engaged in long-distance sorties with cruisers and battlecruisers, with close reconnaissance of the area of sea near the German coast--the Heligoland Bight--by destroyer.
The British devised a plan to ambush German destroyers on their daily patrols. A British flotilla of 31 destroyers and two cruisers under Commodore Reginald Tyrwhitt, with submarines commanded by Commodore Roger Keyes, was dispatched. They were supported at longer range by an additional six light cruisers commanded by William Goodenough and five battlecruisers commanded by Vice Admiral David Beatty.
Surprised, outnumbered and outgunned, three German light cruisers and one destroyer were sunk, three light cruisers were damaged, 712 sailors killed, 530 injured and 336 taken prisoner. The British only suffered casualties of 35 killed and 40 wounded, one light cruiser and three destroyers damaged. Despite the inequality of the fight, the battle was regarded as a great victory in Britain, where the returning ships were met by cheering crowds.
Beatty was vaunted as a hero, although he had taken little part in the action or planning of the raid, which was led by Commodore Tyrwhitt and conceived by him and Keyes, who had persuaded the Admiralty to adopt it. The raid might have led to disaster had the additional forces under Beatty not been sent by Admiral John Jellicoe at the last minute. The German government and the Kaiser in particular, restricted the freedom of action of the German fleet, instructing it to avoid any contact with superior forces for several months thereafter.
---
This article is from our news archive. As a result pictures or videos originally associated with it may have been removed and some of the content may no longer be accurate or relevant.