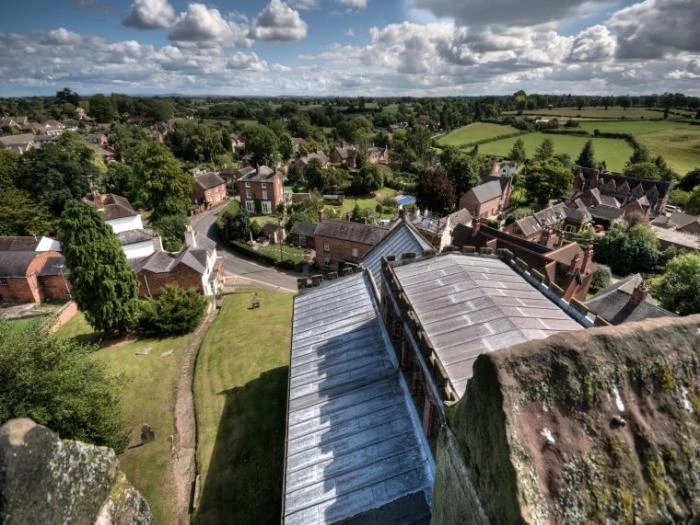 Dissolution of the Soviet Union 26th December 1991
The dissolution of the Soviet Uniona was the process of internal disintegration within the Union of Soviet Socialist Republics (USSR), also referred to as the Soviet Union, which began in the second half of the 1980s with growing unrest in the national republics and ended on 26 December 1991, when the USSR itself was voted out of existence by the Supreme Soviet, following the Belavezha Accords.
Declaration number 142-Н by the Supreme Soviet resulted in self-governing independence to the Republics of the USSR, formally dissolving the USSR. The declaration acknowledged the independence of the former Soviet republics and created the Commonwealth of Independent States (CIS), although five of the signatories ratified it much later or did not do so at all. On the previous day, 25 December, Soviet President Mikhail Gorbachev, the eighth and final leader of the USSR, resigned, declared his office extinct and handed over its powers--including control of the Soviet nuclear missile launching codes--to Russian President Boris Yeltsin.
That evening at 7:32 p.m., the Soviet flag was lowered from the Kremlin for the last time and replaced with the pre-revolutionary Russian flag.
Previously, from August to December, all the individual republics, including Russia itself, had either seceded from the union or at the very least denounced the Treaty on the Creation of the USSR. The week before formal dissolution, eleven republics signed the Alma-Ata Protocol formally establishing the CIS and declaring that the USSR had ceased to exist. Both the Revolutions of 1989 and the dissolution of the USSR also marked the end of the Cold War.
Several of the former Soviet republics have retained close links with the Russian Federation and formed multilateral organisations such as the Commonwealth of Independent States, Eurasian Economic Community, the Union State, the Eurasian Customs Union and the Eurasian Economic Union to enhance economic and security cooperation.
On the other hand, the Baltic states have joined NATO and the European Union.
Click on the map to see the full details
---
This article is from our news archive. As a result pictures or videos originally associated with it may have been removed and some of the content may no longer be accurate or relevant.