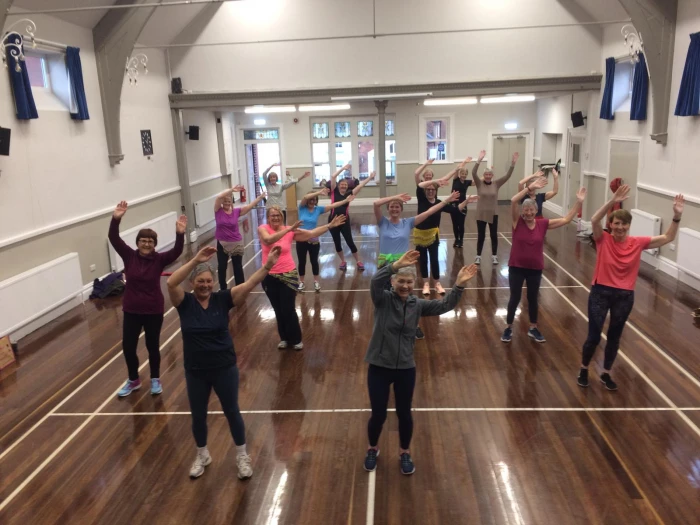 New Zumba Gold Sessions (Beginners)
The next set of Zumba Gold sessions will start on Tuesday 17th May at 11.15 in the Public Hall.
The cost is £30 (7 sessions for the price of 6).
A great opportunity to work out, have lots of fun, and exercise the little grey cells.
No experience necessary. Just come along and enjoy the class.