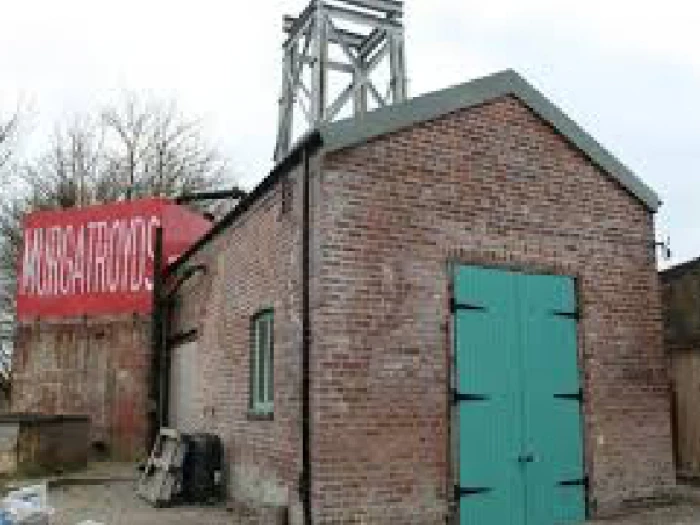 Report by Ian Jones
At our last History Meeting which took place on 16th March, Kerry Kirwan, Middlewich Town Council's Heritage Officer gave us a fascinating talk about Murgatroyds Brine Works in Middlewich. The talk began with the brief history of the archaelogical and geographical features that made Cheshire famous for its salt production from the Iron Age through to the Romans and up to the present day.
George Murgatroyd had a dream of setting up his own Salt and Chemical Works. In 1889 he sank a hand dug shaft 274 feet into a wild brine spring. Wild brine is created when salt dissolves naturally in underground spring water. The brine was converted to salt and sold for use in food preservation and the chemical industry. George Murgatroyd had to install a large pump house with a gantry with a steam engine to drive the pump which was later converted to electricity. From 1947 the extracted brine was pumped 2.5 miles away for processing in Elworth.
For 15 years Kerry and her team have been instrumental in saving and preserving the Pump House and its associated Gantry now reconstructed in pitch pine.
he site is now a scheduled Historic Monument and open to visitors on certain days of the year.
Our next meeting is on Thursday, April 20th with a talk about A Minstrel In Staffordshire – Wilmot Martin. Come and find out about his links to Audlem and to those of our speaker Ian Jones.
Thank you
Dorothy Jones