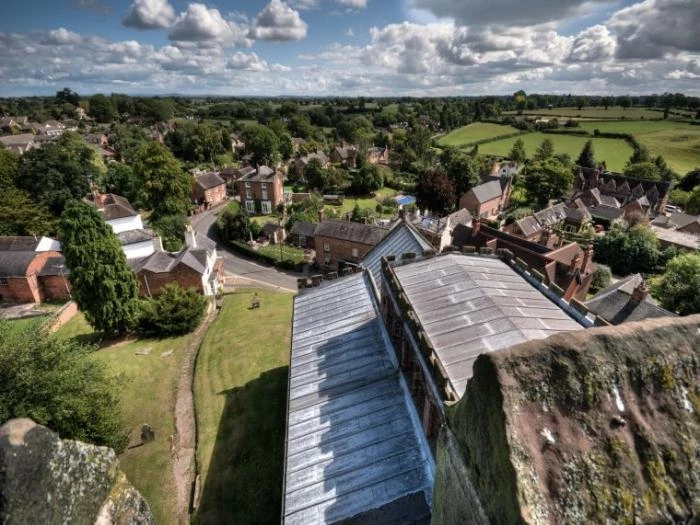 Since the last newsletter Antoinette has...
Co-Chaired a report into "Is staying online costing the earth?"
Attended Allium Tattenhall's First Birthday Party.
Met with and congratulated the new ambassador of Lebanon on his appointment.
Attended A Centenary Celebration of Women in Westminster.
Dropped into the Education Centre to welcome Winsford High Street Community Primary School to Parliament.
Opened the Winsford Women's Day event.
Promoted the 2018 Craft Apprenticeship and Engineering Foundation programmes that are now open to applications. -Joined the International Women's Day March in Parliament Square.
Promoted cold weather payments that have now been triggered in postcode areas CW1, CW3, CW5, SY13 and TF9.
Cold Weather Payments
Cold weather payments have been triggered in postcode areas CW1, CW3, CW5, SY13 and TF9. I need your help to alert elderly neighbours (who may not be on the internet) who will qualify for these payments. They will get an additional £25.00. Please call on or check on an elderly or vulnerable neighbour or relative during this exceptional weather as they may need your help.
Allium Tattenhall Celebrate Their First Birthday Party
I was delighted to attend the first birthday party for Allium Tattenhall. It is great to see a local business thriving so well.
Is Staying Online Costing the Earth?
As we move into the era of the Internet of Things it is time to take stock of the energy and carbon cost of being increasingly on-line. High energy bills, new efficient ICT technologies, and regulations have kept the proportion of electricity used by ICT products and services in check. However, there is a risk that with a growing dependence on connected devices and digital technologies, energy efficiency gains will stall and our carbon footprint from using the internet may soar.
I'm delighted to be working with Policy Connect on this project. New digital technologies can play an important role in combating climate change, as well as reducing energy bills. I hope that this report will be the first step to driving greater energy efficiency in our use of digital services and encouraging economic growth through more digital products and services that reduce energy consumption and carbon emissions.
2018 Craft Apprenticeship and Engineering Foundation programmes are now open!
Craft Apprenticeship
SP Energy Networks are now looking to recruit a further intake of Craft Apprentices commencing in September 2018.
Lasting for three years, their exciting and rewarding programme combines a blend of academic and technical skills training with work based learning and assessment. Combining learning with earning, apprentices will not only study for a recognised qualification but develop new skills along with gaining invaluable knowledge and experience to launch a career as an electrical fitter, overhead linesperson or cable jointer.
Closing date for applications: Sunday 25 March 2018.
Locations: Opportunities are available in the Merseyside/Cheshire region.
For more information on the programme, including how to apply, please visit:
www.scottishpower.com/pages/apprentices.aspx
Engineering Foundation Programme
SP Energy Networks are also offering an Engineering Foundation training programme that provides a fantastic introduction and a valuable first step into the challenging and rewarding engineering industry.
The programme runs over 6 months and studying will take place at local colleges in Chester where individuals will work towards obtaining nationally recognised qualifications.
Although the programme is not a permanent role, successful candidates will gain an indispensable insight into Scottish Power's engineering operations and spend practical time with our workforce. There may be an opportunity to offer some individuals a place on the Craft Apprentice programme on completion of the course.
The closing date for applications will be reviewed on a regular basis depending on the numbers.
For more information on the programme, including how to apply, please visit:
www.scottishpower.com/pages/engineering_foundation_programme.aspx
---
This article is from our news archive. As a result pictures or videos originally associated with it may have been removed and some of the content may no longer be accurate or relevant.