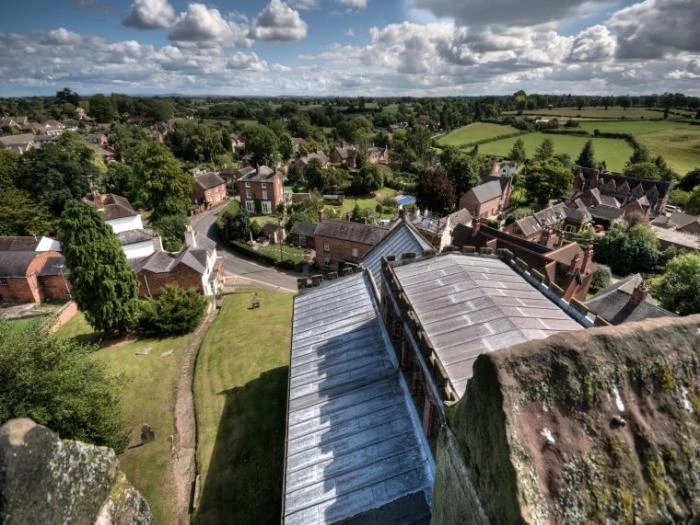 Peter Morgan became a Parish Councillor earlier this year. Peter is reflecting via Audlem Online on his new duties. Just as Charles Dickens' work was published in episodes to allow the reader's tension and expectation to increase, so we have broken down his thoughts into bite sized pieces – the first two morsels appeared at the weekend. Given the latest Forum discussion on 'Youth' on Audlem Online, it may be the perfect time for Episode Three of 'Morgan's Miscellany':
"At the last Parish Council meeting in July, a group of concerned residents from the centre of the village attended to express their annoyance about the noise and damage caused by groups of youngsters roaming around in the very early hours, keeping residents awake. It was only a few days later that we experienced it at our end of the village. After two hours of what sounded like drunken shouting, screaming mayhem it certainly does wear you down and you feel like reaching for something that has far greater sedative power (and range) than valium.
However, think back only a couple of years ago or less, to the time when a proposal for a village skateboarding site was put forward, and what was the result? It was quashed for lack of a suitable site. The obvious position was at the back of the Public Hall car park but there were strong objections so it got no further. I'm not suggesting for one minute that such a facility would stop the late night shenanigans but as a community we do have a responsibility to provide some basic youff (as Janet Street Porter might put it) orientated facility in the village and preferably one that allows them to let off steam rather than lounging around imbibing until semi-comatose.
Other villages like ours have provided them and whilst there are some hard working and dedicated people in our community who put a lot of time and effort into working with our youngsters, there are still opportunities to reach out to some of the more disaffected." (to be continued)
You can add your comments on the Forum by clicking on 'Forum' on the top bar and then click on the bold titles for each topic and scroll down. The latest discussion is about "Youth – what's the problem?" There's already a serious debate under way.
---
This article is from our news archive. As a result pictures or videos originally associated with it may have been removed and some of the content may no longer be accurate or relevant.