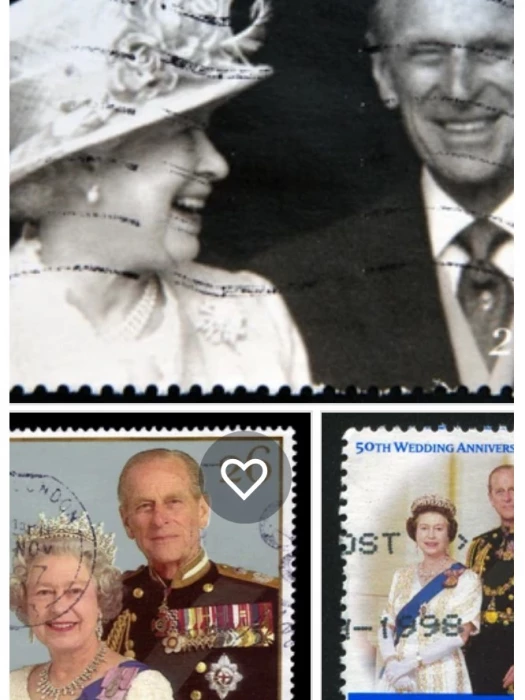 During 20 years as an Army photographer I met and photographed most of the senior royals including, Diana, Princess Anne, Princess Margaret , Prince Charles and the Queen Mother as well as the likes of Sultan Qaboos of Oman and the King of Jordan during their often private visits to military units.
In one particular incident I photographed Prince Philip planting a tree at a military base near Loughborough (the only decent part of a boring office hopping visit).
As I was taking my shots he looked up at me and said "Aren't you a bit too close?" To which I replied "No sir, got a wide angle lens on." He just raised his eyebrows and carried on.
I then thought, maybe he's referring to the fact that protocol dictates I should be a bit further away than I was. However, on the many times I photographed him he was always very good and knew just what he needed to do for the best shots.
There was also a time when I was glared at by the Queen, but that's a different story.
Hey ho, those were the days!