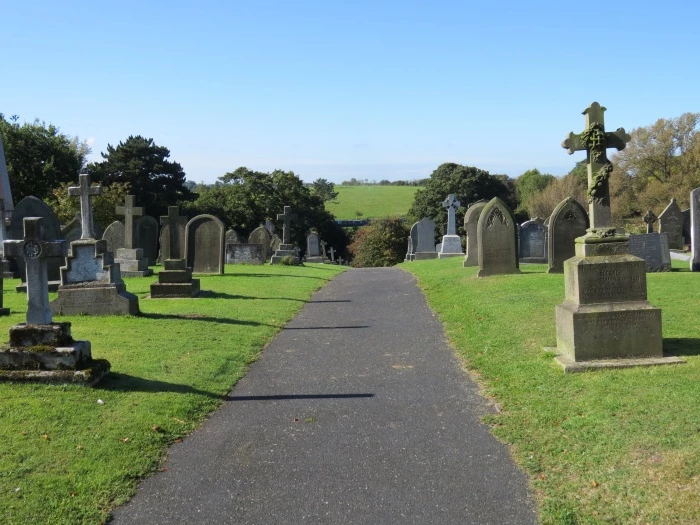 We are planting some 50 trees -- all pollinators -- as a marker for Her Majesty's Platinum Celebrations after 70 years as our Queen. And to mark the 150th year since the beginning of the Cemetery.
Most of the trees have now been adopted as a marker in memory of a loved one which adds to the wonderful move we are taking.
The trees will arrive on the 6th from Emerald Nurseries of Somerset by special carrier.
Planting will then take place over the coming days.
There are a few still not taken, so if you wish to have a tree for a lost loved one, please contact me – this will be on a first come first served basis.
Ralph Warburton
07813 820157
Rjw@notrubraw.com