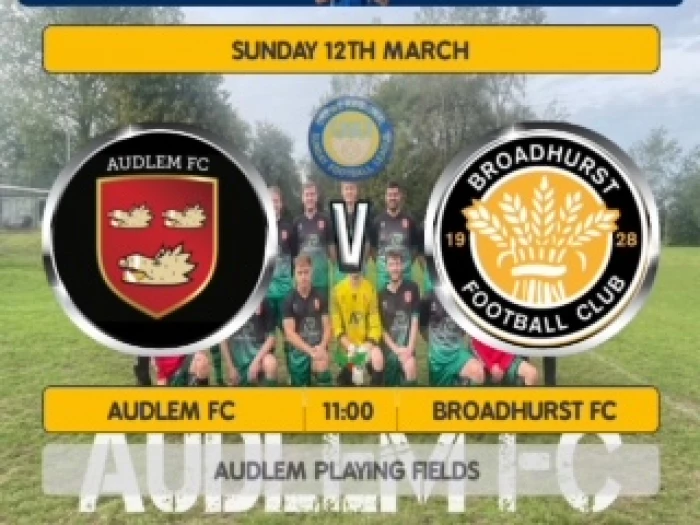 Match report
12th of March
Match of the day on BBC . My Sunday morning fix of the games from Saturday .
But what a different programme , as the BBC decides to axe Garry Lineker after his comments of the performance of members of the government. And GL is supported by his usual fellow presenters. Alan Shearer and Ian Wright. Plus footballers too. What a mess. No match of the day for me, just a few bits of footage of goals. Also caught a few on youtube.
Under the shadow of all these shinaegans ,what can we do as Liverpool FC , after the wondrous day last Sunday when 7up meant more that a canned drink? When it was football heaven for some . We can lose!!! — yes, lose — playing a team we beat 9-0 early in the season . What a helter shelter of emotions .
Enough.
I have been watching a truly fantastic series on Prime . Being stuck here in my house as I am now, I have opened up many viewing channels and all are such a godsend to me. The series I have viewed and found to the be so wonderful in every way and with all such super authenticity , is entitled " 1883" . I do recommend it more than I can do for anything else that I have ever enjoyed. What a tour de force !
The Stars are true stars in every way. . Look as if they had been born in the saddle .
SO
Football . Our team
The team . Just 13 put themselves forward , so a big handicap before we walk on the field of play . And some have to leave at half time.
Home game at Audlem . Afterwards to the Bridge for beers and welcome food provided by Sharon and Richard. Cheshire East Council has managed to line the pitch , even with the snow fall of Friday.
Versus Broadhurst F C . Who share bottom of the division place with us .
Referee Jay Rowland.
Miserable Saturday rain has not aided the pitch .
But a dry Sunday morning so may be ok. Players will need full studs .
The bells of StJames fall silent as referee blows his whistle and off we go.
I am still, sadly, stuck at home — so I rely on texts from our subs as to the way play is going .
Broadhurst is chaired by one of the few true gentlemen in the league. A pleasure to know him .
Goals, and we at last win.
Result a win for us . 6-2 !!
At end of first half , we were ahead at 3-2 , but before then, we were 2 goals down as the game warmed up.
We had a first penalty. Taken by Nick Gregory but saved and then put away in the rebound
Every one really up for the game and a 100% effort by all. Scorers were Nick Gregory , our top scorer with 4 today and Richard Blakeman 2. We were awarded 2 penalties, converted. And wonderful assists from Nick, Ross Henderson. Cameron Rodgers — 2 .
Real good team effort all round . Young Jay Rowland, the referee had a very good game and a welcome addition to the league.
Greetings to our supporters in Ohio, New Zealand, Australia and South Africa . On a successful day here in Audlem.
Next game is again at home, versus Winsford Over 3 . Referee Keith Curzon .
Ralph Warburton
Audlem F C