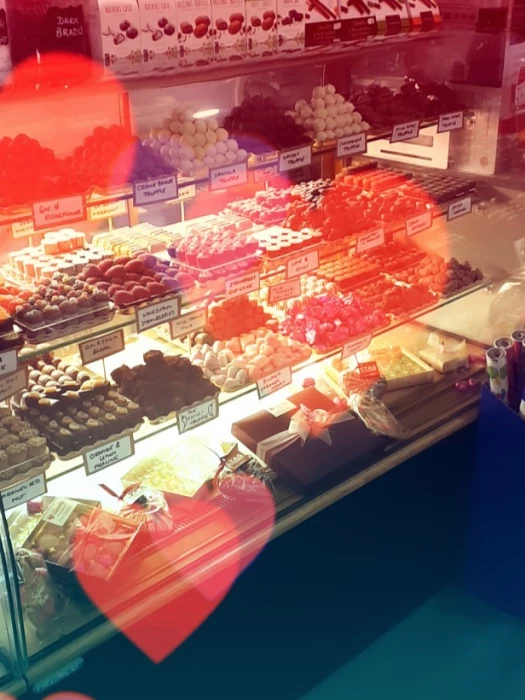 Hello Audlemers,
We hope that the initial easing of lock down measures is helping you all to see loved ones a bit more, and with Easter on the horizon let's look to a better Spring!
We have plenty of Easter treats left to enjoy over the weekend! So if you want a little luxury for yourself, here are our opening hours over the weekend:
GOOD FRIDAY – 8.30am-14.30pm
SATURDAY 3rd – 8.30am-14.30pm
EASTER SUNDAY – Closed
EASTER MONDAY – Closed
(We won't be closing at 12.30pm for our usual lunch break on these days)
Happy Easter everyone!