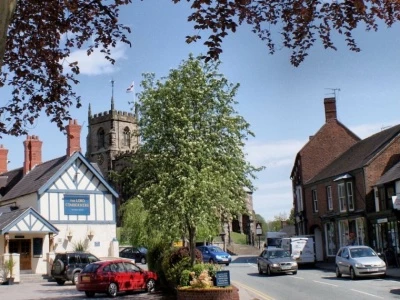 The Little Black Box
The little black box lay there
All alone, on the park bench
It must belong to someone?
But no one seemed to want to touch it.
For months it lay there, so lonely
Still no one touched it
Two seasons came and went -
It weathered them both
First came autumn, with its hefty winds
Clothing it for a while in a blanket of leaves
Then came winter – with a vengeance!
Gales blew the leaves away – so once again
The little black box became black!
Not for long :-
This time it became cloaked in a covering of frosty snow
Seeming once more, to lose its personality –
Not for long: -
The snow melted, and there it was
The little black box
Still without an owner
And still untouched
Why? I wonder!
Jessie April 2020
Ed: Look out for tomorrow's sequel to this mystery