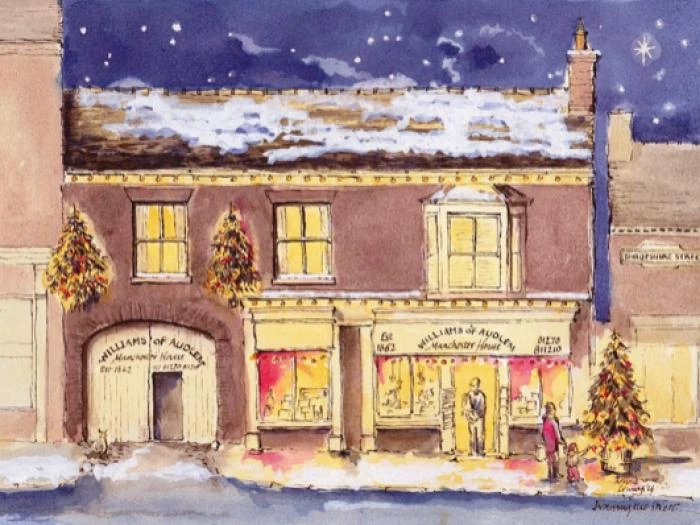 Thank you to Carol
My mother (Mrs Beryl Hughes) has asked me to send you an email to see if you can pass a thank you message to Carol for picking up these keys and handing them in to Williams newsagents yesterday. My Mum visited Williams' this morning and collected the keys that she lost yesterday morning when she used the car park.
My Mum had been worried after she realised she had accidentally dropped them and even went back to the car park (before Carol found them at 3:03pm) but couldn't see them.
It is so re-assuring to live in a village like Audlem with lovely honest people like Carol, something you don't always experience in other places around the UK.
Many thanks
David Mark Hughes