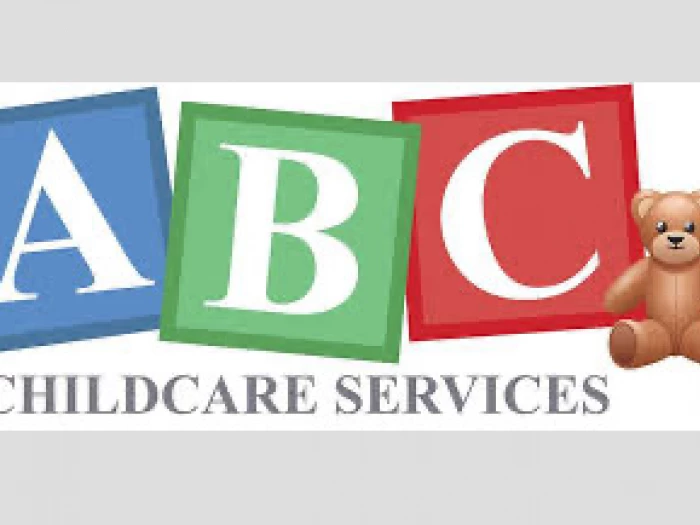 ABC CHILDCARE SERVICES CHESHIRE ltd

We know the importance of working closely with families to provide Amazing Beginnings for Children.
Childcare is more than just a job. It is a profession, a calling and a passion. Our team is encouraged to try new things, offered guidance and opportunities to advance their career, and we encourage our team to challenge themselves. Skies the limit.
Do you want to be a part of an award winning Childcare team? Get in contact today.
Email Hannah at abcchildcarehouse@outlook.com
Or call
01270 669050 to start your new adventure