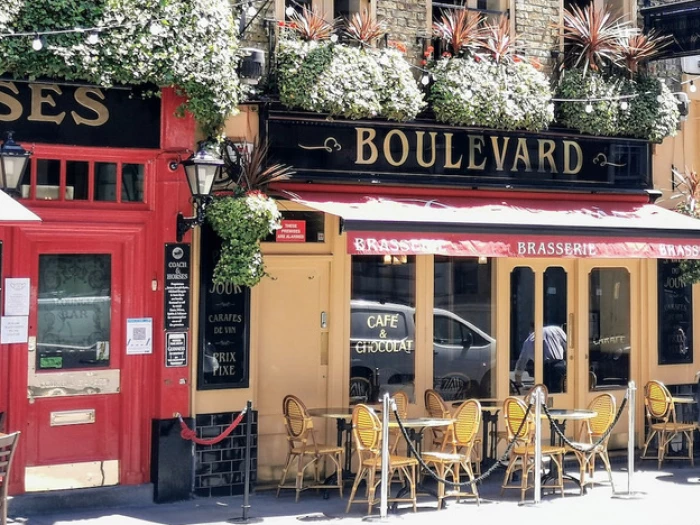 Café, croissants et un peu de Français?
Want to revive your school French? Interested in joining a small French conversation group in the village?
The mixed-ability group will be led by an experienced teacher who is a native French speaker. Time, frequency etc. to be agreed.
If you want to know more, we would love to hear from you.
Message or call Karen on 07711231732