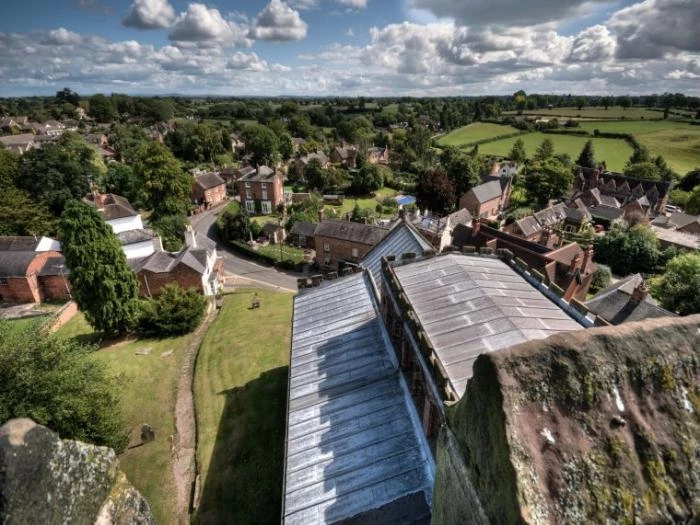 Audlem Online can reveal this morning that the Department for Education has informed Cheshire East Council of its decision to agree to the introduction of an Interim Executive Board (IEB) at Audlem St James Primary School.

This will take effect from tomorrow, 1st September. More details will be provided in due course but in the meantime, the following describes the role and responsibilities of an IEB:-

Terms of reference of an IEB

An Interim Executive Board (IEB) is in almost every respect a governing body by another name: it has all the functions of a Governing Body (GB).

The functions of both a GB and IEB are:
- To set aims and objectives for the school
- Set the policies to support the achievement of those aims
- Set associated targets
- Monitor and evaluate progress being made to achieve those targets
- Be a "critical friend" providing support and challenge to the head teacher
In terms of appointment, unlike the GB stakeholder model, the Local Authority:
Appoints the members of an IEB, including appointing the Chair
Can remove /give notice to them
Appoint additional members at any time
Pay the members
The minimum size of an IEB is two, although it is anticipated that the IEB appointed for Audlem School would have four members. The current minimum size of a GB is nine. The Education Bill before Parliament is proposing a reduction in minimum size to seven. The Audlem GB has places for 12 members at present.
There is no specific timescale for returning to a normally constituted GB but it would be very unlikely that an IEB would last beyond two years or so. The Local Authority is anticipating up to about 18 months at Audlem.
After the IEB

The Local Authority sets up the new GB. This will need to be looked at in the light of any amendments arising out of the Education Bill, but it is expected that there would be parent and staff governor elections.

The Diocese would arrange the appointment of foundation representatives The reconstituted GB would then appoint community representatives – but the Local Authority would ask the IEB to support a shadow GB, to be set up about six months before the formal return of control.
---
This article is from our news archive. As a result pictures or videos originally associated with it may have been removed and some of the content may no longer be accurate or relevant.