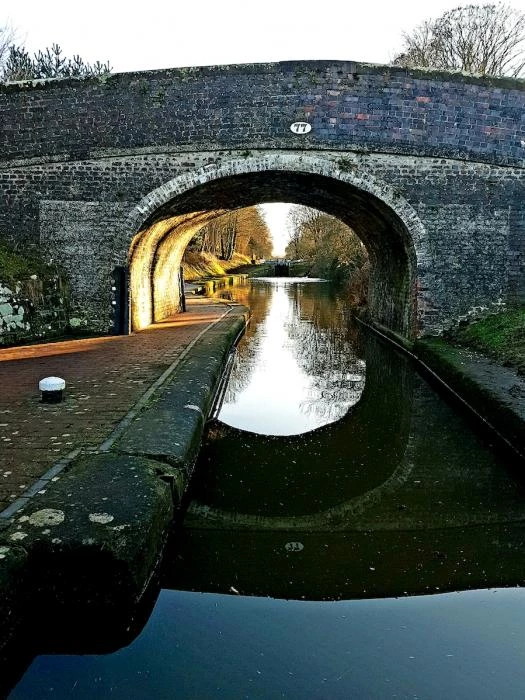 Thursday, January 16th
The first history meeting of 2020 on Thursday, January 16th, will be on one of our most popular topics.
Shropshire Union Canal
Speaker Ian Wilson will talk about his experiences of travelling on the Shropshire Union Canal beginning in 1967 when his father bought a cabin cruiser up to the present day.
The talk will feature photographs along the canal of buildings and other structures that are no longer there or have been replaced.
Visitors are very welcome- £3 on the door.
Gentle reminder
the annual membership subscription of £12 will be due at this meeting preferably payable by cheque. Refunds will also be distributed to anyone who had paid for the Christmas lunch.