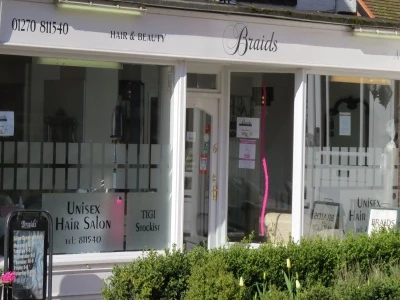 Good Morning,
Just a little note to say we hope to see you all very soon.
We will be working our way through the appointments from when we last lockdown and had to cancel the many of you from December.
As of Tuesday 6th and Wednesday 7th April we will be calling you to book your appointment.
Please understand there is a lot of you to get through so we may take some time to get you but we are on it.
However if for some reason we haven't got to you by Thursday 8th and Friday 9th April please give Paul a call on 07720 711938.