Hair yesterday, gone today!
editors note:- Steve's niece is currently being treated for Breast Cancer, and the family has decided upon some hair-raising charity action!
From Steve:-
So its done!! A lot of people lost a lot of hair this morning!!
Lets be honest – it was less of an issue for me – but Its all for a good cause!!
A family response to a family illness.
https://www.justgiving.com/fundraising/nohairnick
Here's the before, during and after mug shots and proof!! And Chris's tools!!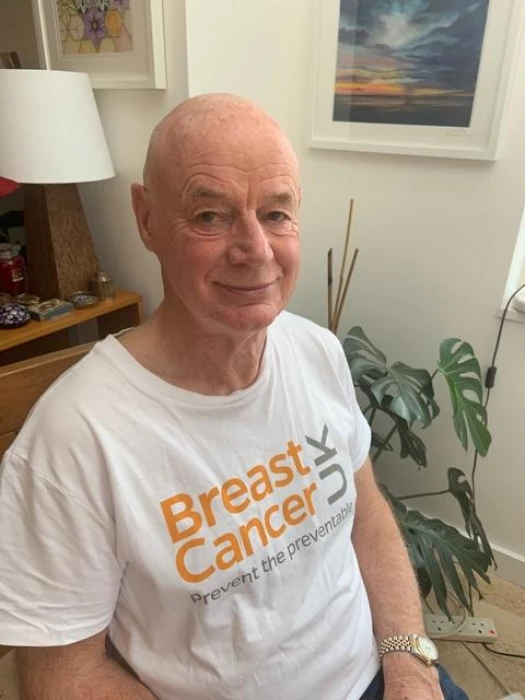 Gone!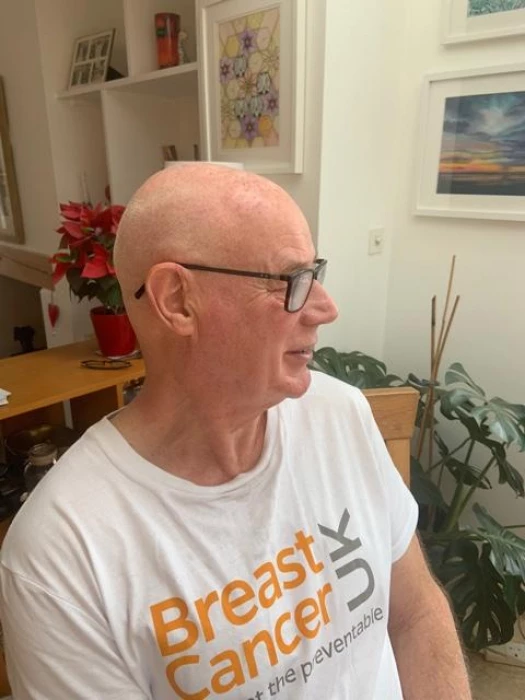 All Gone, definitely!