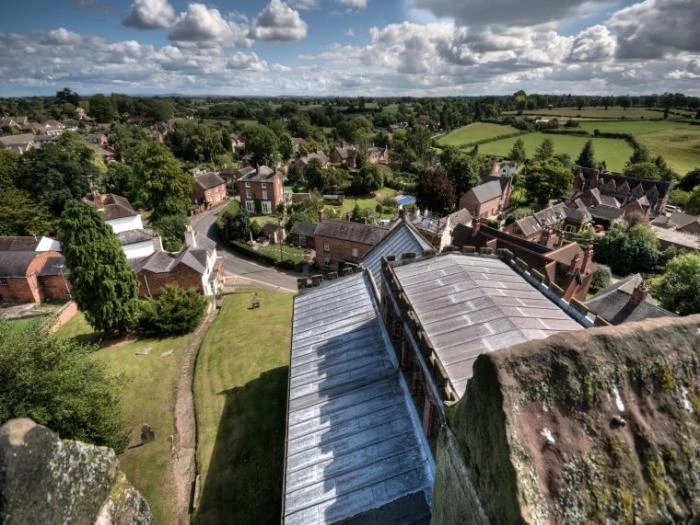 AudlemOnline has been told how a local resident has been scammed out of £80 after advertising an item on the popular selling site Gumtree.
After earlier using Gumtree successfully to sell a large item, the site was used again to sell some baby equipment. A request to buy came in almost immediately by email saying that the buyer wanted to ship the item after purchase to Nigeria.
This, our local resident admits, should have aroused suspicions. While, of course, we are sure that virtually all associated with or from that charming country are totally honest and upright, one or two of its citizens do give it a possibly undeserved reputation for dishonesty and corruption.
Suspicions should have been overwhelming when the seller, yes the seller, was asked to deposit £80 via an admittedly very convincing emailed PayPal document, an unusual reversal of the buy/sell relationship which, the document said, would be later re-imbused.
The £80 was unfortunately paid. Inevitably, this was followed by a further demand, this time for another £120 and, after refusal, threats were made to call in the police by the buyer!
Now fearing this was a scam, our local resident contacted PayPal who confirmed that it was an increasingly common scam, especially with baby items. The very helpful PayPal representative suggested contacting both the police and our resident's bank to try and stop any further payments.
This wound up with the Fraud Line who recommended very careful scrutiny of any bank transactions to prevent further damage while the NatWest bank acted very decently and promptly, even refunding £80 into the victim's account.
As all will understand, this whole incident has resulted in much stress and inconvenience but our Audlem-based victim wants all to be aware of the risks – and how convincing some fraudulent documents look with some internet transactions if you are not careful.
---
This article is from our news archive. As a result pictures or videos originally associated with it may have been removed and some of the content may no longer be accurate or relevant.