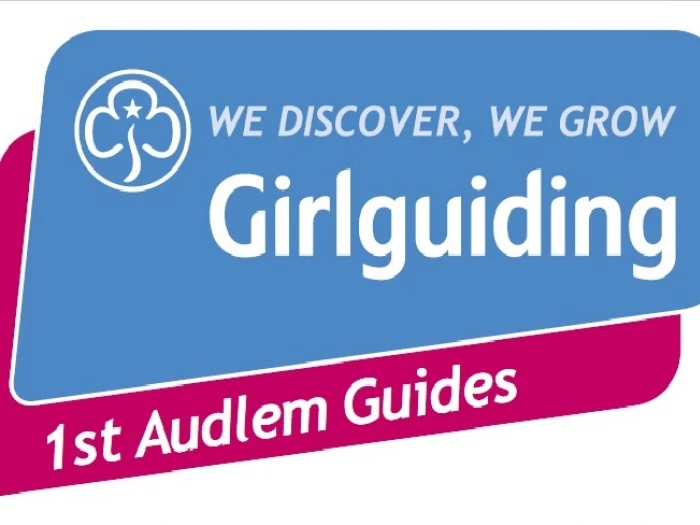 Afternoon Tea Boxes for Audlem Residents
1st Audlem Guides have been raising funds through the summer by running, cycling, making and baking. They're putting some of that money towards making Afternoon Tea Boxes to share with Audlem Residents.
Reminder – we still need nominations
We would like to receive any nominations by October 6th, please.
If you know someone you'd like to nominate to receive one, maybe someone who has been missing social contact lately and could do with cheering up, an NHS or other Essential Worker, a Volunteer, a Good Neighbour – or anyone you think needs a 'thank you' for just being there ...
now's your chance to nominate them for one of these little treats!
Each Box will contain Tea, Coffee + a delicious Cake.
You can make more than one Nomination but they are restricted to Audlem Residents.
Boxes will be distributed on Tuesday 13th October.
We have 50 to give away and hope everyone nominated will receive one -
If we receive more than 50 nominations, we'll choose the Top 50 from the Reasons on the nomination form.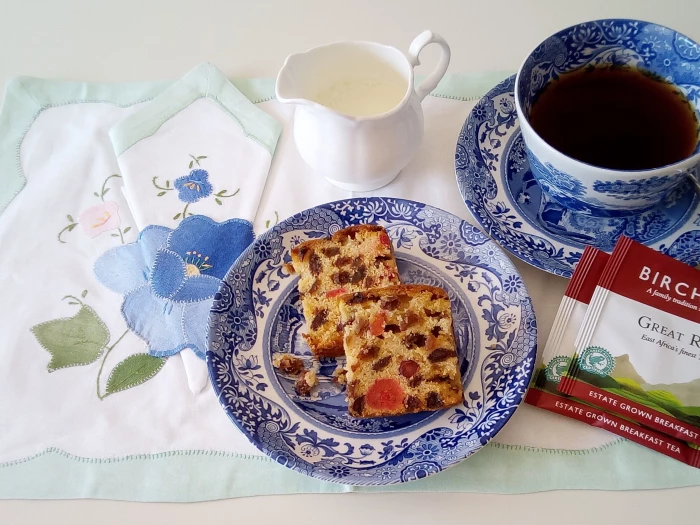 Just let us know :-
1. Your Name
2. Name and Address of the person/s you're nominating
3. Your Reason why you'd like them to receive one of the Boxes
so get Nominating NOW!
Forms and the Nomination Post Box are available at Williams of Audlem,
Or you can email us at : audlem.guides@btinternet.com
Or you can complete and submit the online nomination form below.
.
SRV(5396)