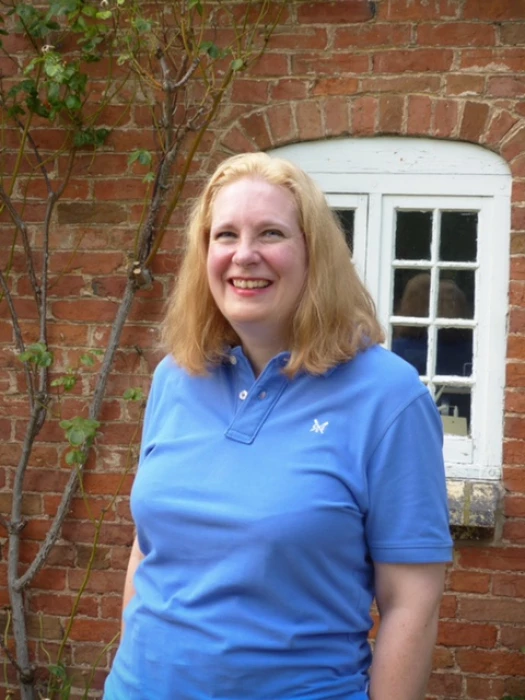 Girl Friday
My name is Camilla and I live on the Cheshire/Shropshire border.
I run my own Girl Friday business, which provides a professional, personal and discreet service to clients. It is a bespoke and flexible service, which can be uniquely tailored to your specific requirements.
I have asked many people what their understanding of Girl Friday means to them. The replies have been many and varied.
My business involves anything from dog walking, personal shopper, driving, companion, looking after pets, organising parties, property management/ maintenance for rentals, home check visits, house moves and searches. This gives you a flavour of what I can turn my hand to. I provide a wide array of different services and no day is the same.
Clients lead such hectic and challenging lives today and they have less free time to enjoy with family and friends. Quality time is at a premium, and as people work harder and longer hours, their free time is very precious to them, This is where I can Help. Clients often need a supportive pair of hands to ease the burden of everything they have to cram into a day.
I understand that peace of mind is essential when you have somebody working in your home and with your family. I realise it is a big step asking somebody you do not know to come into your house.
I am DBS certified and have public liability insurance. I am trustworthy, reliable and discreet. I work flexible hours, so besides working during the week, I can accommodate you, in the evenings and weekend, if so required.
My business caters for a wide spectrum of clients – older people, working families, or just somebody needing an extra pair of helping hands.
I have been fortunate to have had an interesting career in property, sales and administration, so I am able to draw on the transferable skills and experience I have acquired to assist you.
If you feel I could help, do ring me – 07536 172713 or email – girlfriday2711@gmail.com and we can discuss your requirements further.