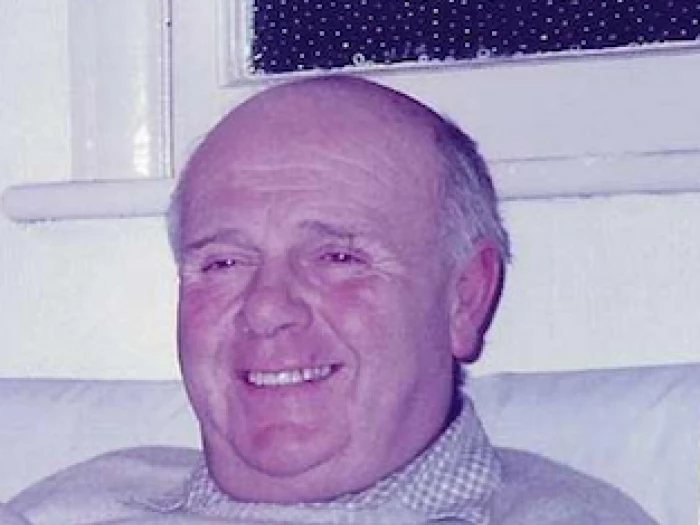 Funeral of Ted Butters
It is with sadness we announce the death of Ted Butters who passed away on the 30th of November 2022 aged 88 years.
Ted of Hankelow was a beloved Husband and a loving Dad and Grandad.
Ted owned Hankelow Garage from 1985 until 1995 and both he and his wife Gill embraced the friendliness and support they received from the residents of Hankelow.
Ted enjoyed the years he spent with his dog alongside him, attending the shoots at Combermere Abbey as part of the pickers-up team.
As an active and respected member of Audlem Bowling Club, Ted's contribution and dedication to the club will always be appreciated.
Ted will be missed by all who knew him.
Ted's Funeral Service will be held at Hankelow Methodist Church, on Thursday 29th December 2022 at 11.00a.m.
Followed by burial at Audlem Cemetery.
Family flowers only please, kind donations gratefully received in Ted's memory, will be divided between Hankelow Methodist Church, Audlem Medical Practice and Audlem Bowling Club.
All enquiries to:
Cynthia Murray, Oxley's Funeral Services,
Telephone 01270 812331