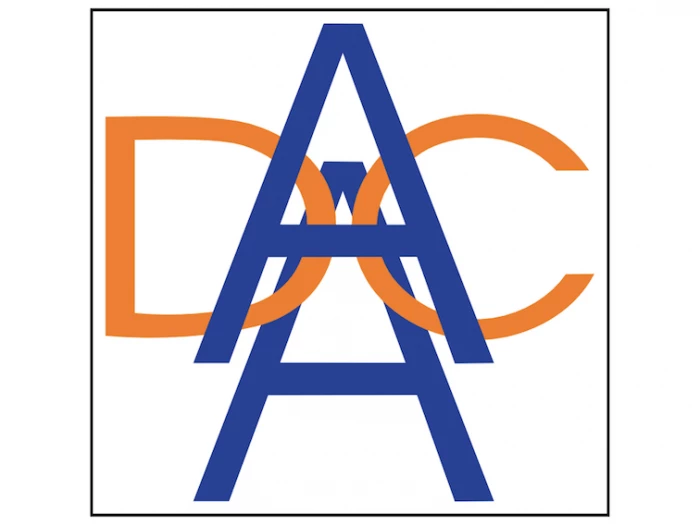 Four Friday Wheels for ADCA !
ADCA (Audlem & District Community Action) is seeking a kindly volunteer driver or two to fetch some of our Friday Coffee Club members who have no transport of their own into Audlem on Fridays, and take them home again afterwards.
Are you the owner of a light four-wheeled surrey (with a fringe on top, of course)?
No?
Perhaps you have something more up to date? A horseless carriage? With an internal combustion engine or a whizzy electric motor?
If you have your own car and a clean driving licence, you could really help someone out here. And we do mean 'out'!
Here's how you can help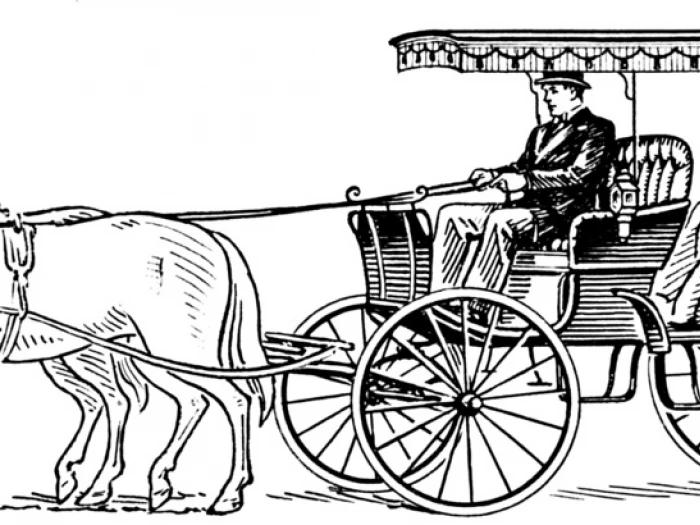 We are looking for people who feel confident to drive an older or disabled (but still mobile) person as a passenger, or who are willing to develop that confidence.
A little generosity with your wheels will let club members who don't have their own transport get out of the house to enjoy coffee and biscuits and pleasant company for a few hours on a Friday morning.
That may not sound like much, but for some this may be the only time in the whole week when they get to see other people, and it means a great deal to them.
And you can be done and dusted before lunch!
If this sounds like something YOU could do, please come and talk to us!
What's the next step?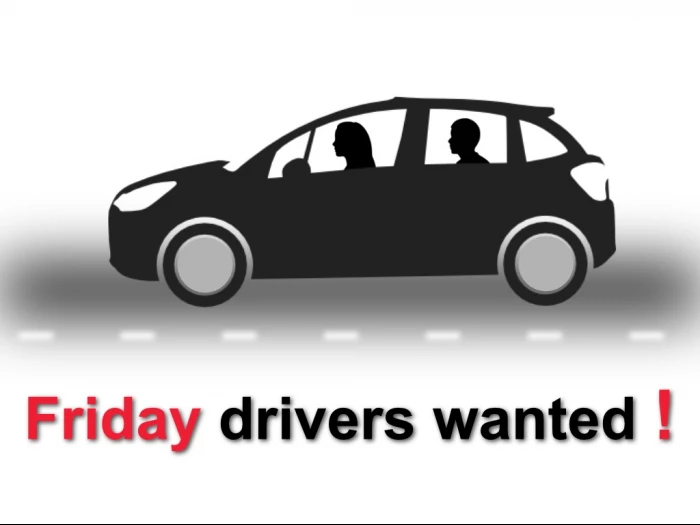 We won't ask you to jump in at the deep end. Training is given, and DBS checks made (because we work with potentially vulnerable people). You can also claim expenses for trips you make for ADCA.
Interested?
You can call us on 07984 785907 on Wednesday or Friday mornings to speak directly to someone, or leave a message at any other time and we will get back to you.
If you prefer, you can drop in to the ADCA office in Audlem Public Hall Annexe on a Wednesday or Friday morning and speak with staff.
You can find out more about ADCA on our website :