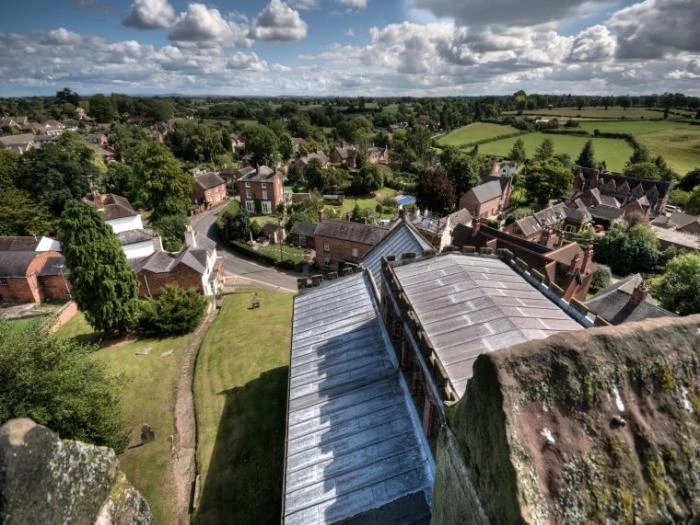 Tuesday's Homepage feature article on the state of the road surfaces locally compared with Western Europe has attracted considerable attention.

One local resident, a regular cyclist, has been reporting potholes for some time to Cheshire East Highways and is becoming increasingly angry with the Authority's lack of action.

Yesterday, he rang Cheshire East and was told by one of their Highways Inspectors that they are only allowed to treat the very worst potholes, due to budget restrictions.

As the council said in our Homepage article, it has a statutory duty to repair the roads. Is it meeting the Council's statutory duty to only repair the very worst potholes?

Peter Oxley, the Audlem resident, then reeled off some of his complaints about local potholes and other problems, some of which go back 6 months or more and where he has been promised action that simply hasn't happened.


Report No: 3180192 – Big pothole on Whitchurch Rd near Heywoods Ridge (under trees).


No. 3180190 – Broken road at First Dig lane give way.


No 3180194 – 3 Potholes at Broad Lane, Nantwich bound.


No 3180199 – Potholes at Broad Lane Farm entrance brow.


No 31801200 – Potholes at Broad lane Farm uphill.


No 3180203 – Potholes and Broken surface at Hatherton Bus stop.


No 3180206 – Grids / Potholes at Oakes S bends.


No 3180210 – Flooding and uneven surface at Oakes Corner.


No 3180211 – Potholes and Broken surface at Corbrook (opposite Mill Lane).


No 3180213 – Flooding and Broken surface at Corbrook 'watersplash dip'


No 3180216 – Surface at Rookery Farm, Whitchurch Rd.


No 3180217 – Potholes and Broken surface at Burleydam between Combermere Pub and bend (1/4 mile, both sides)


318 TBA – Pothole on Cheshire Street, (Under speed sign) Audlem.


Peter has challenged the Highways Officers "to take your responsibilities seriously and come out to view the road faults I have listed above (maybe try cycling over and around them?) to see the isssue for yourselves."

It appears from Chatbox comments coming on this issue that other areas of England are not seeing the appalling road surfaces now so common in Cheshire East.

In their response to the article, Cheshire East acknowledged they have over 30,000 registered potholes – and they are only the ones they are aware of! But have not necessarily repaired, it should be noted.

Audlem Online also wonders why the promised resurfacing of Cheshire Street in Audlem, said to have been scheduled for earlier this year, has not happened.

Also, the broken-up rutted road surface into Coxbank, and the only usable road connecting that community with the outside world, has not been resurfaced following the damaging floods earlier this year.

As Peter Oxley has pointed out, he pays Road Fund Duty and a very hefty Council Tax each year. Other areas of England, indeed the rest of Western Europe, seem able to maintain their roads to a safe standard. So why not locally?
---
This article is from our news archive. As a result pictures or videos originally associated with it may have been removed and some of the content may no longer be accurate or relevant.