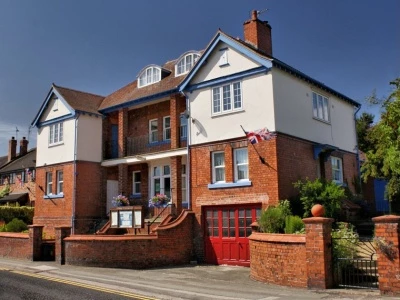 The Public Hall Committee has decided to allow sales of tickets for the annual 20-week draw to continue for the rest of this week. Sales of the tickets have been hampered by the pandemic, and although response has been good, we want to make sure that everyone has had the opportunity to purchase one of the prized tickets.
Tickets are £10 each and all are entered into nineteen weekly draws for three £10 prizes, with a final draw on the 20th week having prizes of £250, £150 and £100.
Tickets from Williams
Tickets are available at Williams' Newsagents, or you can get them from Richard Furber on 811598, Geoff Stretch on 811011 or John Tilling on 811990.
The "new" Town Hall
The refurbishment of the Town Hall is now all but complete and we look forward to showing the rejuvenated and redecorated Hall to everybody soon, ready to be used for all the usual activities once COVID restrictions are lifted.