.....................'Faffers' on the move again – for Charity.................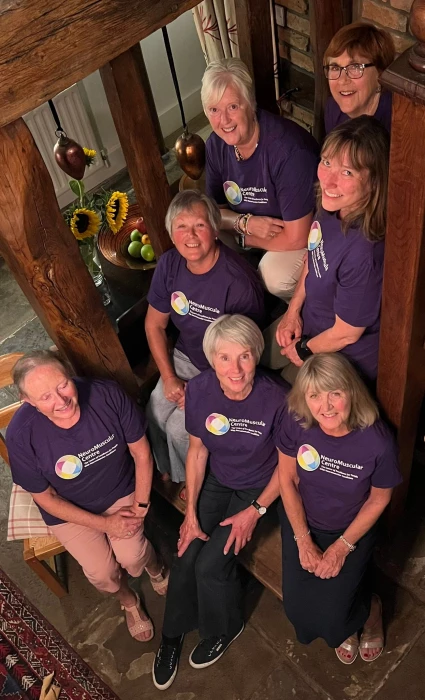 Top Down, Left to Right :- Jeanette Shenton, Jean Stainthorpe, Kate Down, Jackie Stringer, Chris Knibbs, Beryl Wilson, Chris Elliott
We are a group of seven ladies (affectionately known now as 'faffers' – you can guess why!!) and we are taking on the challenge of walking the Cumbria Way, 72 miles from Ulverston to Carlisle.
The walk itself is 'faffer funded' – we try to have a walk each year. This year – whilst we know we will enjoy the experience! , we have decided to raise money for the Neuromuscular Centre, based in Winsford (click here for more information nmcentre.com ), which provides free specialist physiotherapy and other services for people with neuromuscular conditions.
NMC provides a range of unique services and specialist advice with the sole aim of improving the quality of life for adults with neuromuscular conditions, including muscular dystrophy.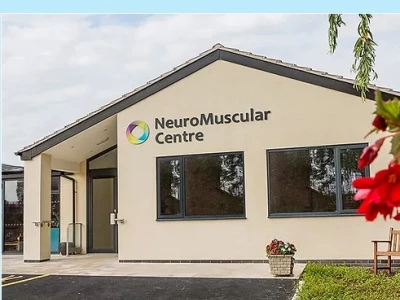 If you would like to support this cause and make a donation, you can do so by following the link to our Just Giving page – http://www.justgiving.com/Faffers22
Cumbria Way Route Summary
At approximate 73 miles long the Cumbria Way is typically walked over 5 or 6 days (Faffers are taking 9!) covering an average distance of 14 miles or so per day. The route seems to naturally break down into 5 stages giving an easy introduction to long distance walking. You can of course spread the trip over less or more days depending on your fitness, experience and inclination. Some walkers take seven or eight leisurely days on the route taking time out spend more time in some of the places en-route such as Borrowdale or even to climb Coniston Old Man, the Langdale Pikes or Skiddaw! (not sure Faffers taking on that challenge!)