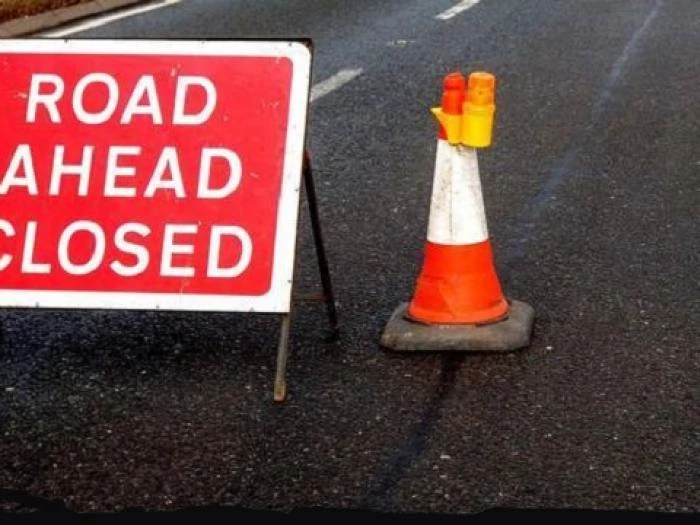 Emergency Closure – Stafford Street
Councillor Bailey received this message this morning concerning an emergency Road Closure following an electricity cable fault.
I just wanted to provide a quick update with regards to works currently taking place for Scottish Power on Stafford Street.
Scottish power have informed the Network Management team this morning that they are going to have to close Stafford Street within the next hour to repair an emergency cable fault.
Unfortunately, due to the narrowness of the carriageway, Scottish Power are unable to maintain adequate shuttle lane width to operate within a traffic signals setup. We will monitor progress of their works and ensure the road is opened as soon as is practically possible.
Kind Regards
Jamie Kilgannon
Team Leader Network Management | Cheshire East Highways