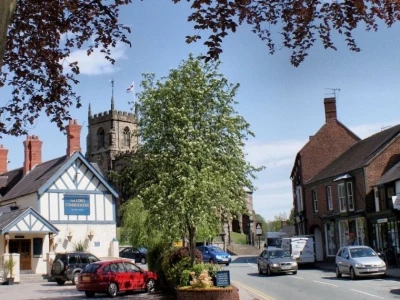 Julie Smith sent the following message to AudlemOnline
I found a child's elephant comforter toy this evening (12th September) outside the butchers shop.
If anyone has lost it please let me know as I took him home and am social distancing from him.
I couldn't bear to leave him overnight by himself!
Email: jules101@sky.com
Phone: 07564498409