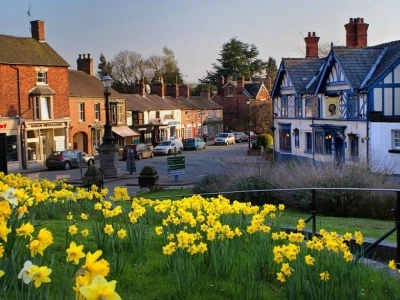 Having spurned superstition and scheduled Friday 13th as the changeover day to the new website design, the webteam have been forced by external circumstances into a climbdown or change of strategy as politicians would say
The difference in our case is that the projected cost has not at the same time risen from £100billion to £200billion or whatever, but still remains obstinately set at zero.
So the projected start date has been put back to nearer the end of March, although we will try to avoid April 1st if we possibly can.
We welcome any ideas from our readers as to how we can blame the coronavirus for the delay.