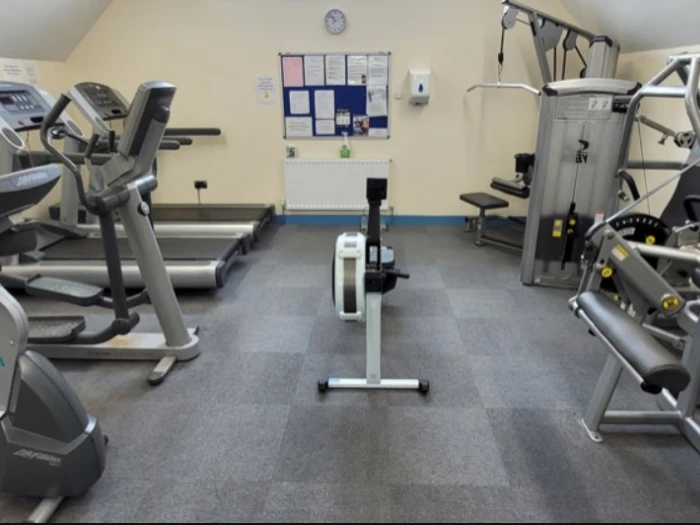 Early Bird Gym Workouts
Increased demand for early morning workouts has prompted Audlem Community Gym to open its doors at 6.30 am.
The gym at the Public Hall Annexe caters for all comers with a range of equipment, from treadmills and exercise bikes to arm and leg presses with an array of weights and strength training kits. There is air conditioning, a water cooler and toilet facilities.
Although we do not provide on-site supervision, the facility is inspected for safety and cleanliness daily. The exercise equipment recently had a full annual service from specialists.
Membership has grown this year and the gym currently has around 150 members of all ages and abilities. Anyone interested in joining should text or call 07742 447554
Membership is £12 a month or £125 a year. You get an induction session to learn how to use the equipment (the gym is unsupervised) and a personal entrance fob, so you can exercise at any time and as often as you like.
If you'd like to see the gym before you join or want a personalised training programme, you can contact one of the gym's retained personal trainers. Details are on the gym noticeboard.
Audlem Community Gym is now open from 6.30 am to 9 pm each day — including bank holidays. Text or call 07742 447554.
For further details about the Gym and how to become a member, please see here.