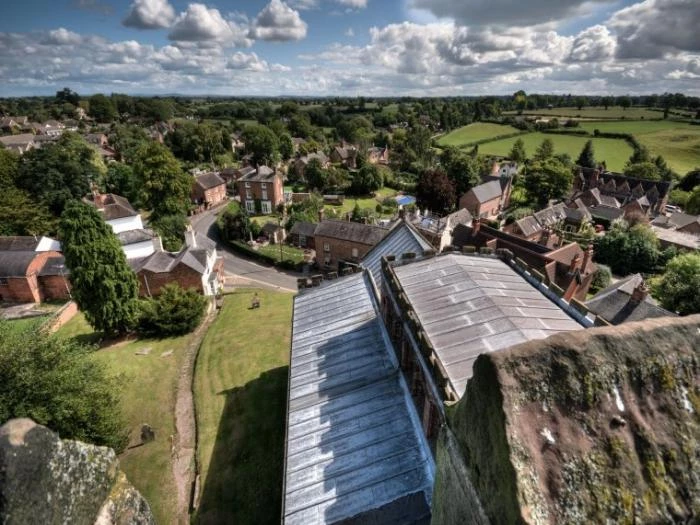 Reports reaching AudlemOnline from a reliable source have told us of a "rumpus" in the early hours of Sunday morning, the highlight being a "naked man" running along the main road carrying a sign apparently taken from one of the various roadworks sites around the village.
Eventually the police were called and the incident was dealt with.
Unfortunately we have no photograph of the incident.
Rumours that this was some sort of protest about roadworks, or perhaps the proposed introduction of car parking charges are so far unsubstantiated.