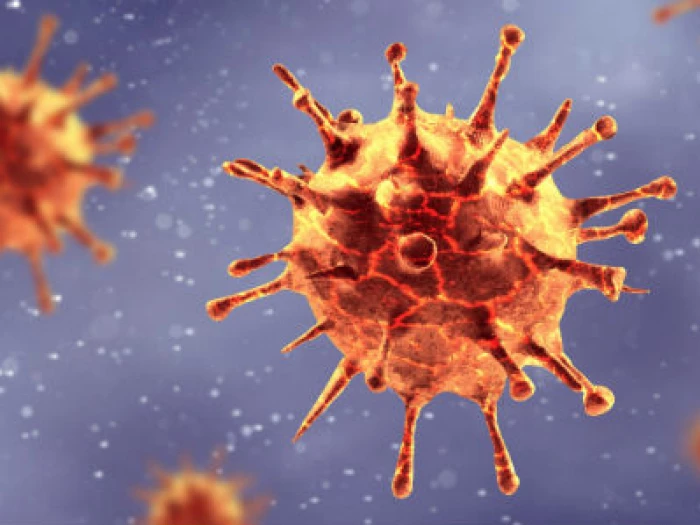 Please note the change of start time for the sessions – it is 10.30am, not 10am as previously stated
The Public Hall has been booked for two "walk-in" Covid vaccination sessions
Thursday October 5th (Main Hall)
Tuesday October 17th (Annexe Youth Room)
The sessions will be from 10.30am to 4pm.
Anyone over 65 is eligible for the vaccination.
The details of the eligibility criteria can be seen here.