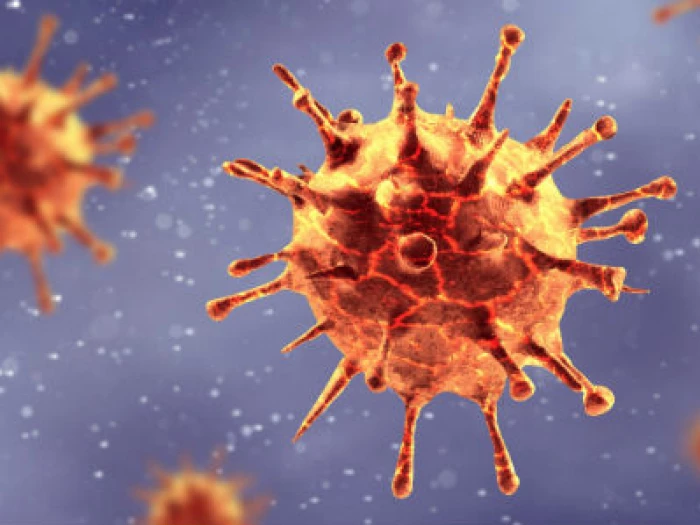 Local resident John Thompson of Hilton Thompson Ltd is involved in helping local businesses recovering Covid-19 Business Interruption (BI) losses.
Following the Supreme Court adjudication on Business Interruption claims under special Covid-19 related extensions on 15 January, many insurers have failed to accept the full legal recommendations to handle covered claims promptly.
Hilton Thompson Ltd (HTL)
HTL is currently representing many UK businesses in the presentation of their financial losses due to Denial of Access following Government lockdowns or Outbreak of Specified Illnesses.
For any affected Audlem based businesses with extended Business Interruption policy wordings who are in dispute with an insurer, HTL offer to review wordings (without obligation). If a valid BI claim arises a suitable service contract and fee level can be agreed.
Website https://www.hiltonthompson.com/
Telephone: 07812 555135
Email: jrt@hiltonthompson.com