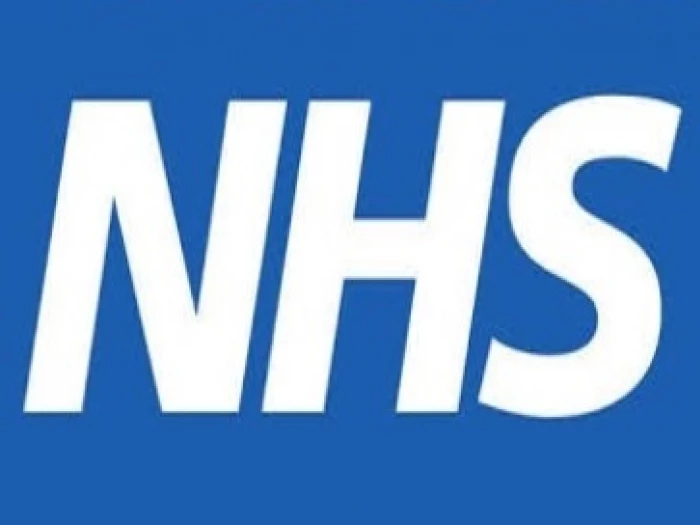 This statement has been issued by the "Workingtogetherascheshire" group in the NHS.
As part of the drive to test local key workers and their families for Covid-19, satellite testing sites have been established at both the Countess of Chester and Leighton Hospitals. While we don't currently have specific figures to outline the activity at these sites, there remains capacity for further testing and, crucially, both sites can also test under 18s.
Please find the latest update on local testing sites here:
This includes the following
From today (Friday, April 24th 2020) all key workers or members of their household who are experiencing Coronavirus symptoms can book a Covid-19 test for themselves here
In the North West, this national commitment provides access to regional testing centres at Manchester Airport, Haydock and Preston College only.
Leighton Hospital
Testing at local satellite sites – currently the Countess of Chester Hospital and Leighton Hospital – is still available, however not via the national testing programme.
Key workers and their families (including under 18s) can access testing at one of the local Cheshire sites, by contacting cheshireccg.covid19@nhs.net
To be eligible for testing, you must be:
In the first five days of COVID-19 symptoms or
Self-isolating because an adult or child in your household is in first five days of Covid-19 symptoms
Anyone who attempts to turn up at a testing facility that has not followed the correct booking procedure or fits the eligibility criteria will be turned away, with no exceptions.
More detailed information on the types of workers who are now eligible for testing can be found here: