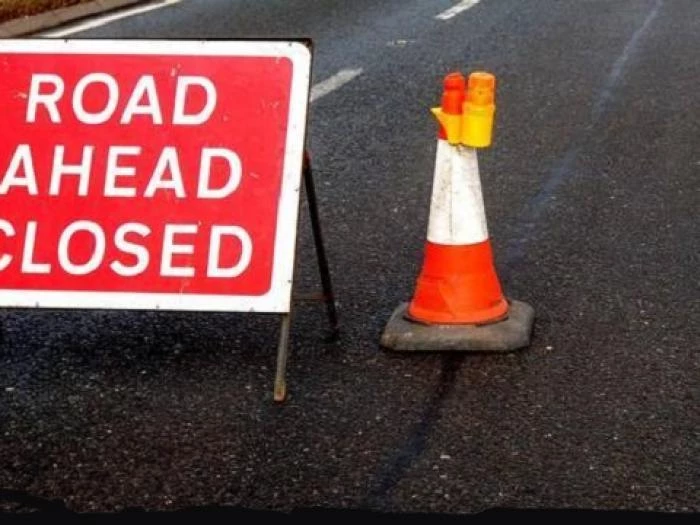 editor's apology – misread the dates
Coole Lane closed Friday 17th November
Please see below advance notice of a days closure on Coole Lane following a request from Open Reach.
Regards
Rachel
From: Cheshire East Highways <noreply@one.network>
Sent: 04 September 2023 10:47
Subject: Road Closure: Coole Lane, Nantwich
CAUTION: This email originated from outside of the organisation. Do not click links or open attachments unless you recognise the sender and know the content is safe.
CHESHIRE EAST BOROUGH COUNCIL
NOTICE OF TEMPORARY ROAD CLOSURE
S14 (2) ROAD TRAFFIC REGULATION ACT 1984
NOTICE IS HEREBY GIVEN that the Cheshire East Borough Council in exercise of its powers under Section 14 (2) of the Road Traffic Regulation Act 1984 and of all other enabling powers issues this notice temporarily to prohibit traffic in the following length of road:-
Coole Lane, Audlem Ward, Nantwich, Unknown from the junction of Back Coole Lane to the junction of Whitchurch Road
The alternative route will be via the following streets: – Whitchurch Road, Goldsmith Lane, Cock Lane, Baddington Lane, Coole Lane
Location Map -- s: Friday17th November 2023
This notice will become operative on 17th November 2023 for a period of 5 days or for such less time as is necessary to enable the works to be completed.
If you have any enquiries relating to the works please contact Sunbelt Rentals on telephone number 0370 050 0792
Notice Date: 4th September 2023
Acting Director of Legal Services and Monitoring Officer
Westfields
Middlewich Road
Sandbach
CW11 1H