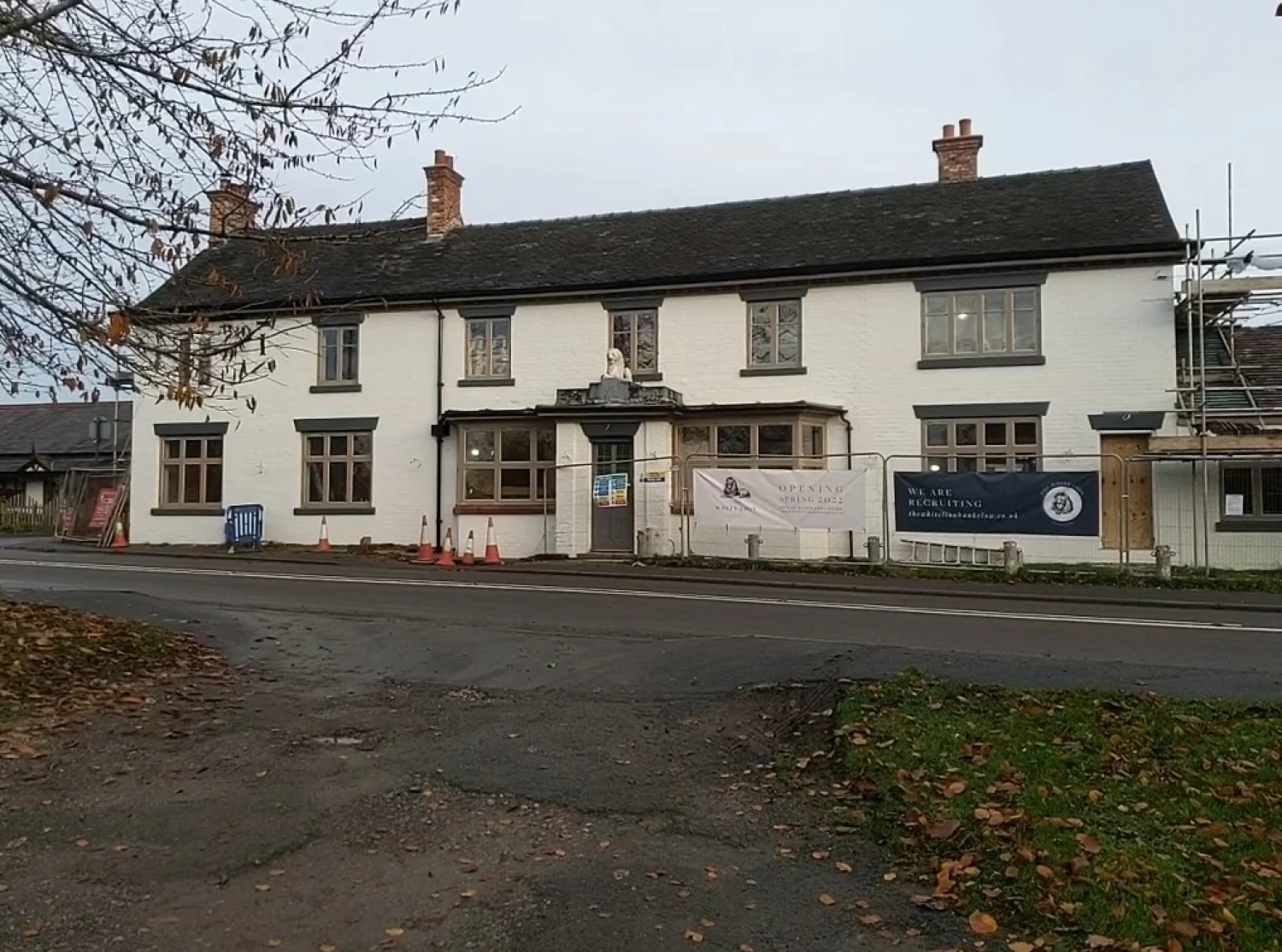 Cleaners required for the White Lion in Hankelow.
We are looking to recruit three cleaners to form a small team which will service the White Lion pub in Hankelow when it opens in the Spring.
Each cleaner will be expected to work 5 days a week. The shifts will be for 2 hours in the mornings before trading begins.
Applicants should send details and any questions to hello@thewhitelionhankelow.co.uk