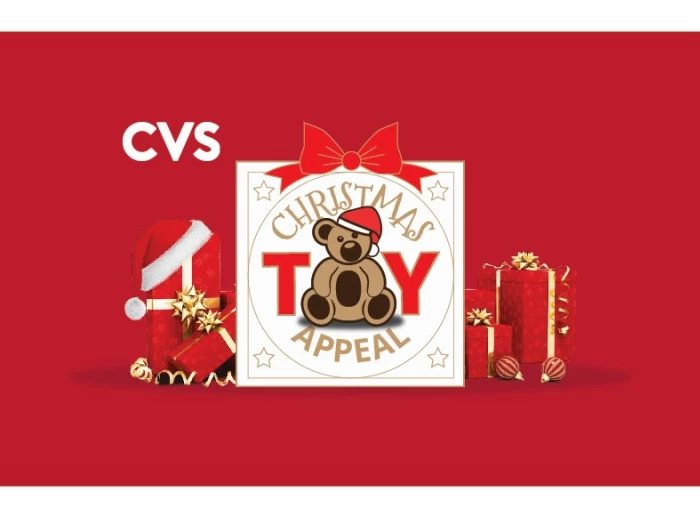 CVS Christmas Toy Appeal 2020
Not every child has a chimney, please help Santa find those without #ThisWaySanta.
We at CVS Cheshire East are delighted to be running our Christmas Toy Appeal this year. The pandemic that swept our communities, the lockdown and continuing social restrictions have had a tremendous impact on the children and families in our community. More children this year will find themselves being supported by local charities over the festive season. Please visit our website, support the CVS Christmas Toy Appeal with an online donation or by sharing details of the appeal with your friends, family and colleagues and make a difference locally at a time when it's #NeverMoreNeeded.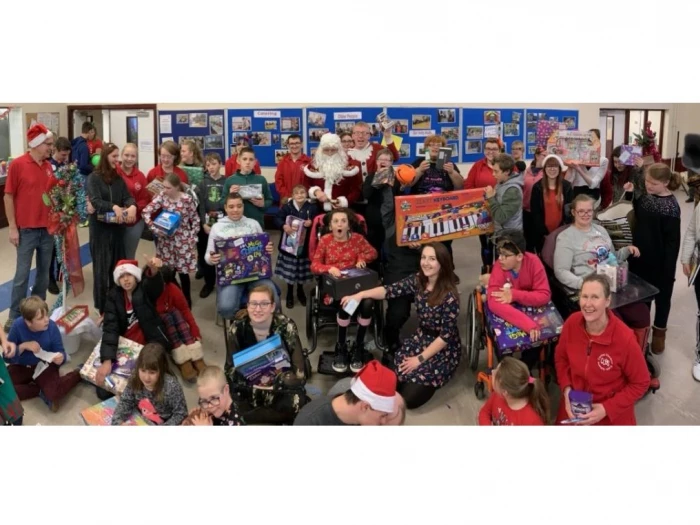 Pictured: Cheshire Buddy Scheme, 2019 Christmas Toy Appeal recipients
Some of those supported are:
'Children with have chaotic home lives with domestic violence and substance misuse a regular occurrence.''Families whose loved ones are in hospice for end of life care.'
'Children and young people who care for a member of their family at home, and may come from families who are financially disadvantaged.'
You can purchase a pre-selected gift from our Amazon Wishlist or make a monetary donation via JustGiving. Business can also pledge their support as part of their festive charitable activities.
Last year the appeal was able to provide 2500 donations to 20 local charities that directly support the children in our community, this year with our help we'd like to be able to support 30 charities if not more.
Full details can be found on our website www.cvsce.org.uk. You can also find us on Facebook and Twitter (@cvsce).
The smallest amount of support can make a world of difference to a young one in need this Christmas.

CVS Cheshire East contact:-
Andrew Luisis -- CVS Christmas Toy Appeal Coordinator
Tel: 01270 763 100
Email: andrew.luisis@cvsce.org.uk
website: www.cvsce.org.uk Amazon Wishlist, JustGiving
Community & Voluntary Service Cheshire East work to support and help voluntary sector organisations develop with guidance, advice and training on governance, funding, volunteer recruitment, project management.
Community & Voluntary Services Cheshire East.
Registered Charity No. 1132927 / Registered Office No. 07019841
Registered Address: 1a Gatefield Street
Crewe, Cheshire, CW1 2JP