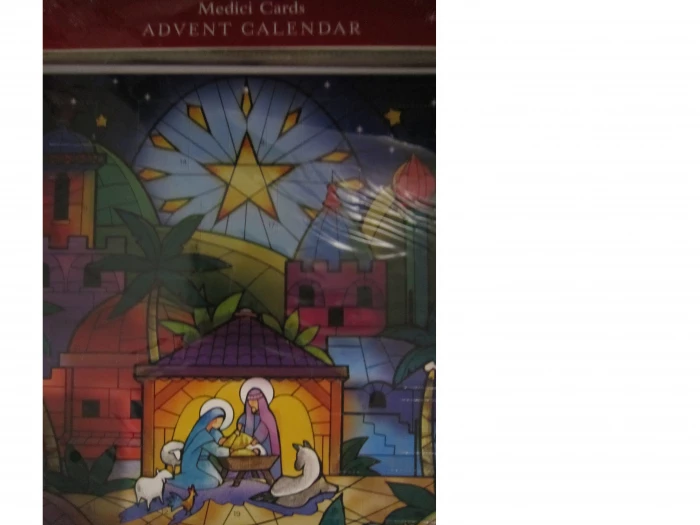 The Christmas countdown is shortly to begin !
Make sure you have your traditional advent calendar on hand from Williams of Audlem.
No gimmicks – no gifts.
Just the old fashioned pictorial display.
We have a selection of sizes and scenes to help celebrate, and anticipate Christmas, without adding any modern twists.
So if you are seeking a simpler, less indulgent Christmas this year – these are perfect for you and your family.
Christmas – Its On The Cards !
We apologise at Williams of Audlem, for mentioning the "C" word, but due to customer requests, we have put our Christmas cards out for sale, early this year !
As a timely reminder we predominantly sell charity Christmas cards. So you can support lots of national good causes AND also your local businesses this year, in one go !
Our Xmas card charities include ;
Rainbow Trust
British Heart Foundation
Parkinson's
Young Lives v Cancer
Marie Curie
Save The Date !
Our new 2022 diaries and calendars are arriving almost day by day, here at Williams of Audlem.
If you have had to postpone your plans this year, or just can't wait to make new plans for the new year – we can help.
Themes include many of your favourite artists, interests, pets, humour and good causes ;
Emma Bridgewater,
Caroline Gardener,
Sarah Raven,
"Loo with a View",
Simon Drew,
dogs, cats, trains, planes (and automobiles),
National Trust,
RSPB,
Lifeboats,
Help For Heroes -
and many more !

So save the date with us, down at Williams'