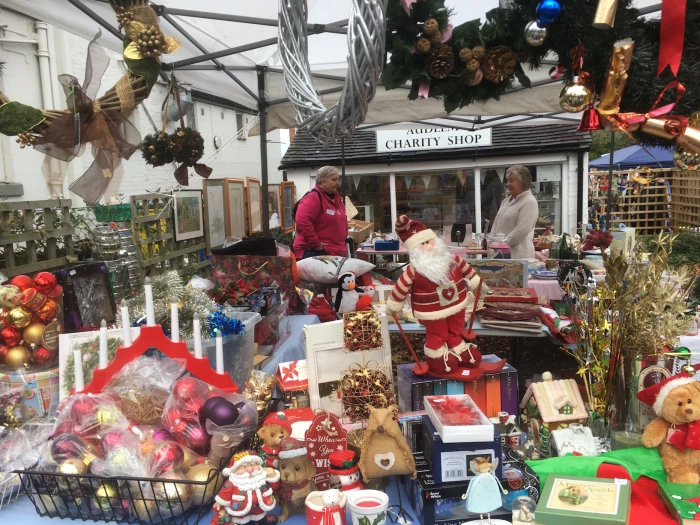 As ever, weather permitting, the charity shop will be open this Saturday from 10-3 displaying all our great donations.
We still have some Christmas items available and this week have a very nice selection of men and women's quality winter coats, as well as some lovely clothes that would add extra sparkle to your Christmas festivities
Unfortunately we are unable to take anymore of your donations until the New Year, our little shop is jam packed, so please store them if you can but at present NO DONATIONS .We are aiming to clear what we can so that we have room for your post Christmas donations, so please bare with us on this.
Thank you and we look forward to seeing you all.