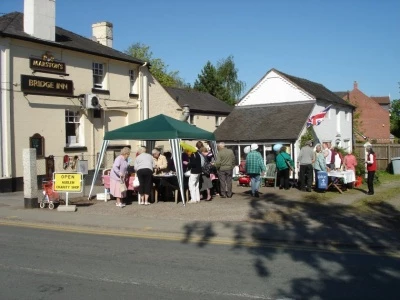 Saturday June 27th
Audlem Charity shop will again be having a stall outside the shop today, Saturday, selling all sorts of interesting items that have been donated in order to raise funds for various local charities. We have plants, costume jewellery, kitchen and linen items, dvds, cds and of course a large selection of clothing, some new with labels attached!
We will be here from 10am to 1pm (come rain or shine) so please come and support us and help raise much needed funds.
The shop will not be open for browsing but we are happy to search for any item you need.
Sunday Plant sale
The plant sale at 32 Windmill Drive will be open from 2pm, every Sunday until we sell out. Various plants at low prices, all to raise money for local charities.
Thank you for your continuing support.