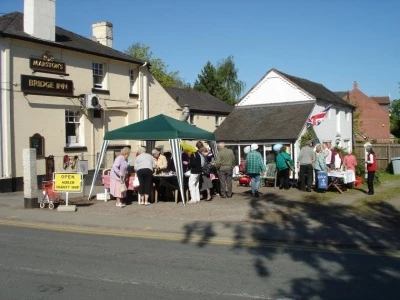 Audlem Charity Shop
After last weeks near disaster with dirty water seeping up from a hole in the shop floor, we are pleased to say that we will be open for business again this Saturday from 10am to 3pm.
The large amount of Christmas items that have been donated will be displayed along with all our regular array of goods.
Fortunately we only had to throw away a few items and our valiant volunteers came to the fore once again, baling out, sucking up water from the carpet and on Monday getting everything out to check every item and give the shop a good clean and refresh.
What an amazing team we have, a huge thankyou to everyone.
We look forward to seeing you all on Saturday when we will happily accept your great donations but just a reminder....please do not leave donations outside the shop when we are closed.
Thankyou