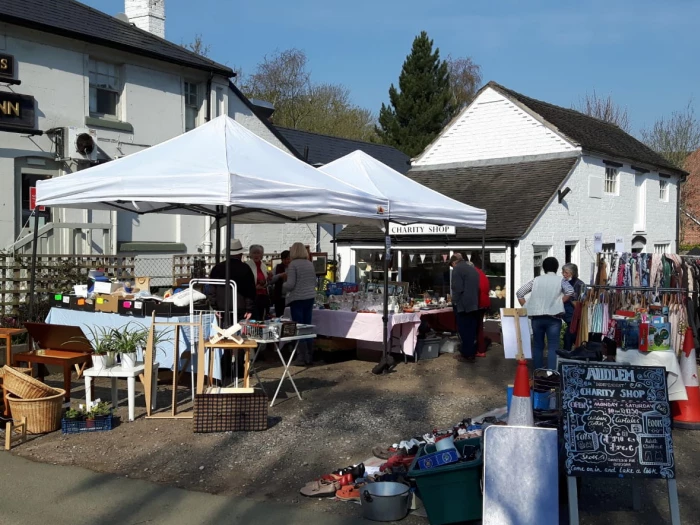 Audlem Charity Shop
Sadly, the shop will not be open this Saturday 8th January due to the adverse weather forecast. 
As keen as our volunteers are, the thought of being wet and cold really did not appeal but we are hoping to be open next week, displaying our huge range of donations.
Please do not leave any donations outside the shop but we will happily take them when the shop is open again.
Thankyou