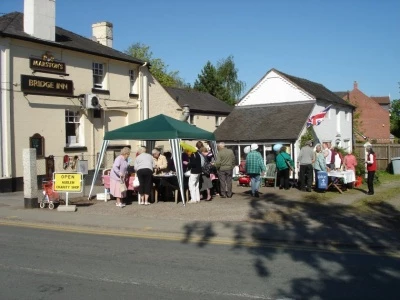 The charity shop will be open this Saturday from 10-3, weather permitting (strong winds are forecast).
Once again we will be displaying our Christmas items and the vast array of amazing donations we have had.
Lots of new Jigsaw puzzles and games this week as well as a huge amount of books for all tastes.
We look forward to seeing you.
Many thanks