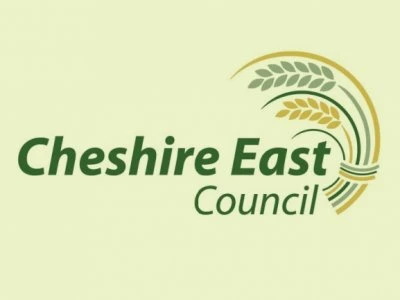 Ed : We received this reminder from Cllr. Rachel Bailey that these two important Consultations end on 31st January
The window on Two Cheshire East Council Consultations closes on 31 January 2021; they relate to Car Parking Charges and The Local Transport Plan. In posting this reminder I want to be sure 'Our Voice' is heard.
1: Car Parking
The draft 2021/22 Council Budget suggests an increase in car parking monies; this consultation is the starting point for that. Whilst the focus of the consultation appears to be on the Main Towns I believe we need to be alert to any impact on those who visit our neighbouring Cheshire East Towns and the Village of Audlem as a whole. View the Consultation document here
2: Local Transport Plan
The revised Local Transport Plan approved by Cheshire East Council in October 2019; I like many other councillors voted against it due to concerns that it was not representative of rural needs, eg, winter gritting routes, bus services, safe routes to schools and particularly maintenance of roads. View the Consultation document here
I have included links for ease of access and if you haven't already responded to the consultation please take your opportunity.
If you have any queries please do not hesitate to contact me.
Rachel Bailey
Audlem Ward Councillor
rachel.bailey@cheshireeast.gov.uk