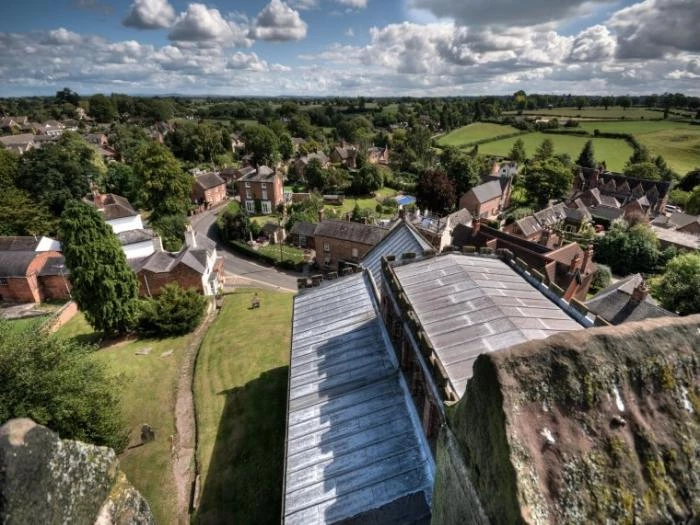 Editor's Note:- It looks like this was Sunday evening
Hollie Henderson sent the following message using the contact form:-
I just wanted to put a notice on here to say that last night at about 11pm, I was driving back to Audlem from Hankelow and I noticed a black and white cat that looked asleep in the middle of the road.
I got out of the car to get it out of the road but sadly found that it was dead and looked like it had been hit by a car.
I moved it onto the grass verge just before Hankelow green.
I just wanted to send a message in case the owners are looking for it.
Kind regards,
Hollie