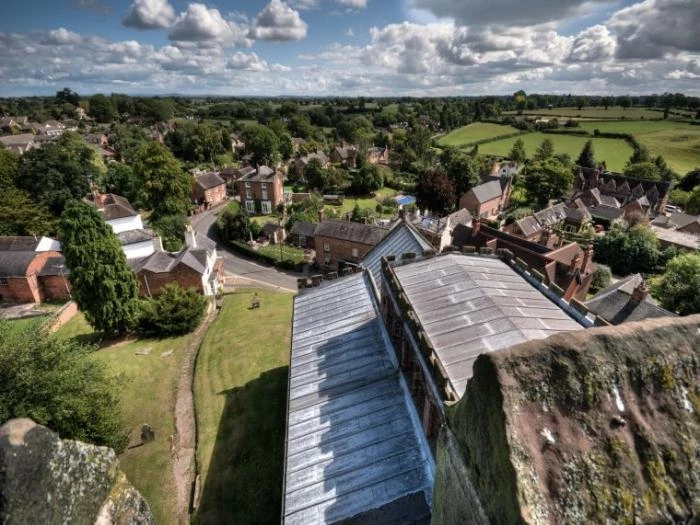 The following ad was spotted on eBay and we know it's from a well-known local personality. Local buyers may be interested. If so, let AudlemOnline know and we will put you in touch with Billy:
Hello and how have you made it through life without owning one of these little beauties? It really is a thing to behold, what with its exquisite lines, its majestic....hold on...I'm waffling...it's a Dolly Tub for goodness sake! I started to go overboard with the description there a bit didn't I? Let's start again:
Hello and buy my Dolly Tub please. There, that's better, concise and straight to the point without going on and on and on and on and on....rather like I'm starting to do again, in fact.
Anyway. The year is 1938 (noooo, I don't mean the year we're in NOW is 1938, I mean the year of the Dolly Tub.) 'The Year Of The Dolly Tub'..Hmm, has a certain ring to it, don't you think? A bit like 'The Year Of The Monkey' or 'Tiger' but replacing the word 'Monkey' or 'Tiger' with the word 'Dolly Tub' I wonder how people would celebrate 'The Year Of The Dolly Tub'?
Probably by a mass washing of things I suppose. Or perhaps by planting flowers in Dolly Tubs because that's what I've seen people do. Not with MY Dolly Tub.....with their own Dolly Tubs. Nobody's planted anything in mine. Why would they? Not unless they didn't have one of their own to plant flowers in of course.
Well, if you're the person that didn't plant flowers in mine because you don't have one of your own...buy this one and then you will have one of your own and you won't not come here and not plant flowers in mine again...not that you did anyway but you get the idea.
Cash on collection only please. I won't post it because....er....that would be just daft and my Post Lady has enough to cope with without lugging a Dolly Tub (as beautiful as it is) halfway across the country. That's assuming you live halfway across the country of course.
You may only live down the road from me in which case, I'll roll the thing to you. I mean the Dolly Tub, not my Post Lady. Just thought...wouldn't it be really freaky if my Post Lady was a Mrs Dolly Tub!! But she's not.
I thank you. Billy.
---
This article is from our news archive. As a result pictures or videos originally associated with it may have been removed and some of the content may no longer be accurate or relevant.