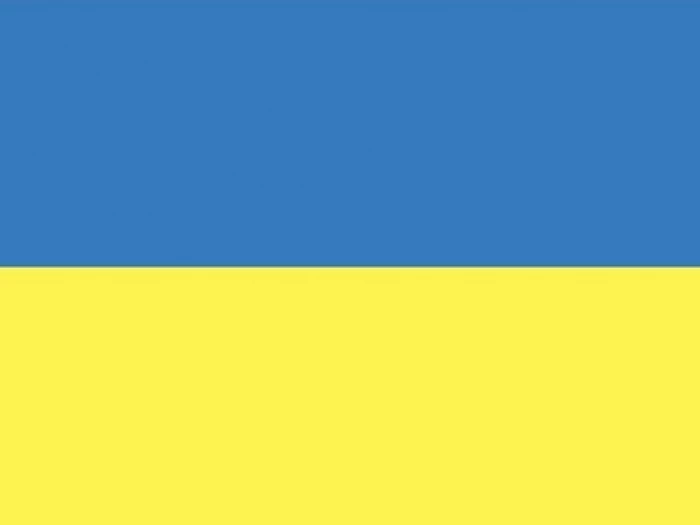 Calling for Help!
Is there anyone in Audlem who would be willing to host a Ukrainian couple (aged 63 and 67)? Their daughter and grandchild are also hoping to move to the area.
It would help if you are already registered with the Government scheme, but not a stopping point if not as it's easy to register.
Your home will need to be inspected by the council and in return for hosting you can receive £300 per month from the government.
If you can help, please let me know.
Many thanks
Janet Maughan
janet@overwatermarina.co.uk