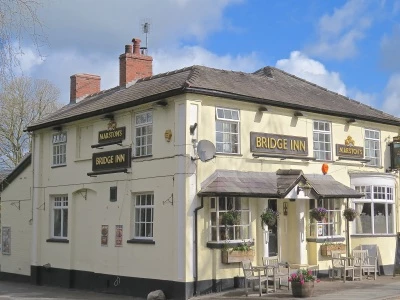 Following up with Richard and Sharon as to how they are settling in .
Sky TV now fully operational for all Football and rugby games .
Kitchen and new menu in operation from 9th August , with all the talents they bring having run the Crown Hotel in Tarpoley .
All good news for our so fine village
Ralph